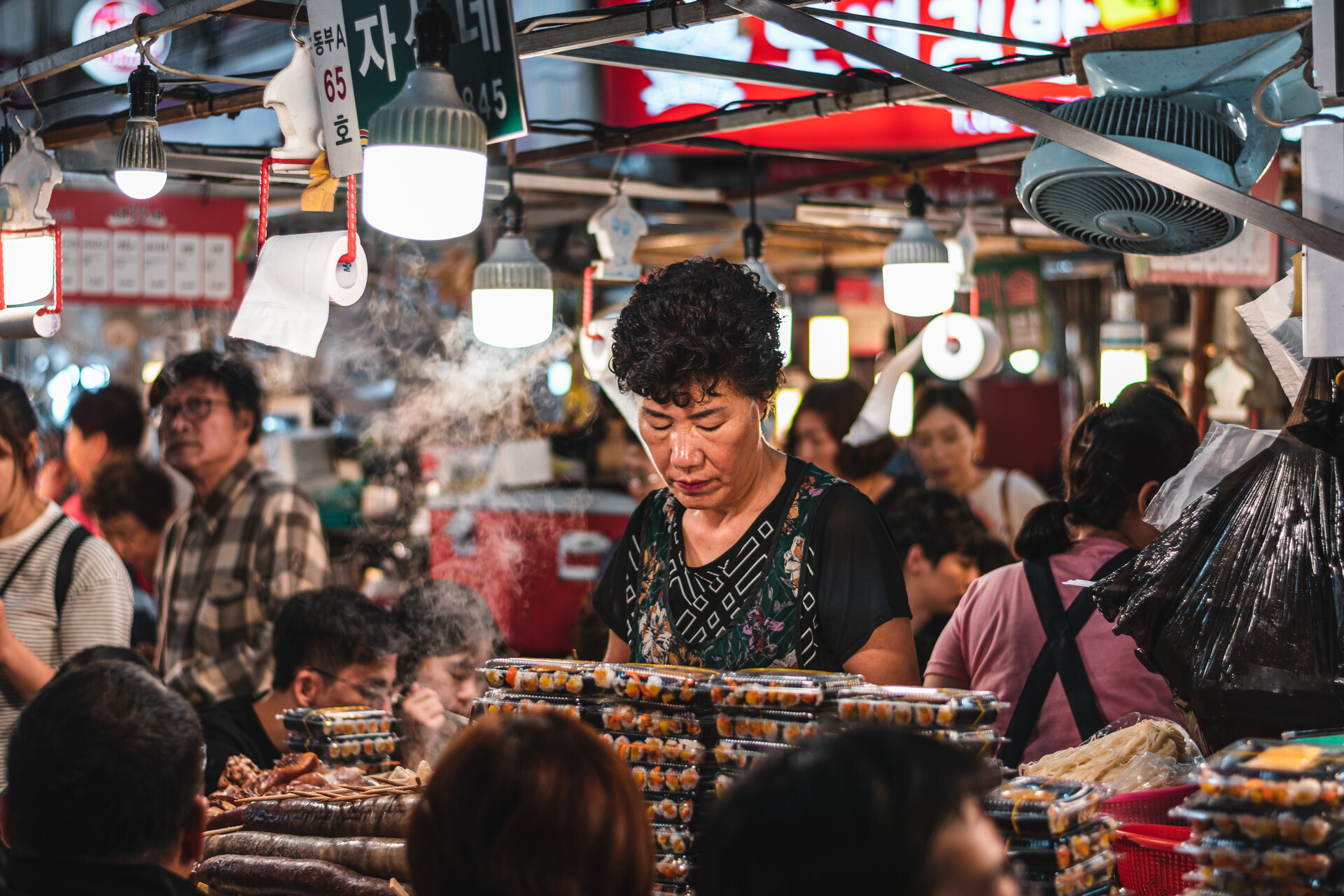 I have been lucky enough to study in South Korea for 4 months, last year, from September to December.
At the end of September, I suddenly had the urge to learn about photography. After spending hours on YouTube to discover this new world I knew nothing about, I ran into my local tech store and awkwardly asked a clerk in Korean that I wanted to get a camera.
I did some research online beforehand ended up buying the Nikon D3500, the brand's cheapest DSLR. After a few weeks, I was frustrated by my kit lens and I bought two new lenses: the 35mm and 50mm f1/8, the cheap plastic ones. I don't regret buying cheap gear, because even though I was on a tight budget, I was able to get amazing shots out of it.
I started posting pictures on my Instagram, every day, for more than 90 days straight. I had a lot of trouble "finding my own style" as they say, but after about a month I finally grasped what I enjoyed taking pictures of… somewhat.
Street photography, or candid photography, can be awkward and stressful, especially if you're a bit shy or introverted. You rely on strangers to make a good scene, and everything happens so fast. Not all of my pictures have people in it, I'll admit, but people really do add life to pictures, in my opinion.
Doing this allowed me to wander around Seoul and discover places I would never have gone to otherwise. It's an excellent way of discovering a city. In 4 months, I have walked more than 800 000 steps according to Google Fit, which is insane. And now I'm contained at home in France…
It was also a great way to reflect on myself. You don't have much to do when you're walking alone in a city with people that don't speak the same language as you.
Getting into street photography is definitely one of the highlights of my journey in South Korea. I also took some pictures of Tokyo, and now that I'm back in France I try to continue the challenge in Paris, although it does feel very, very different.
I was also lucky enough to meet James Lucian and Tai, two amazing street photographers. I learned a lot from them, and it feels good to connect with people I would probably never have met otherwise.
I wanted to share these pictures somewhere other than Instagram, but I don't really feel like creating yet another website. Maybe another day. For now, let's take a break from technical articles on this blog, and enjoy the beauty of the outdoor life.
I made a selection of about 60 pictures, most of them being on my Instagram already. I hope you'll enjoy them!
Night photography and cyberpunk vibes
I was greatly influenced by Noe Alonzo, a photographer well-known for his cyberpunk/neon-style night pictures. I was really trying hard to do night photography for the first few days/weeks. It turns out it wasn't what I enjoyed the most, so I kind of stopped trying for the rest of my journey.
Here are some pictures that I took a few days after getting my camera.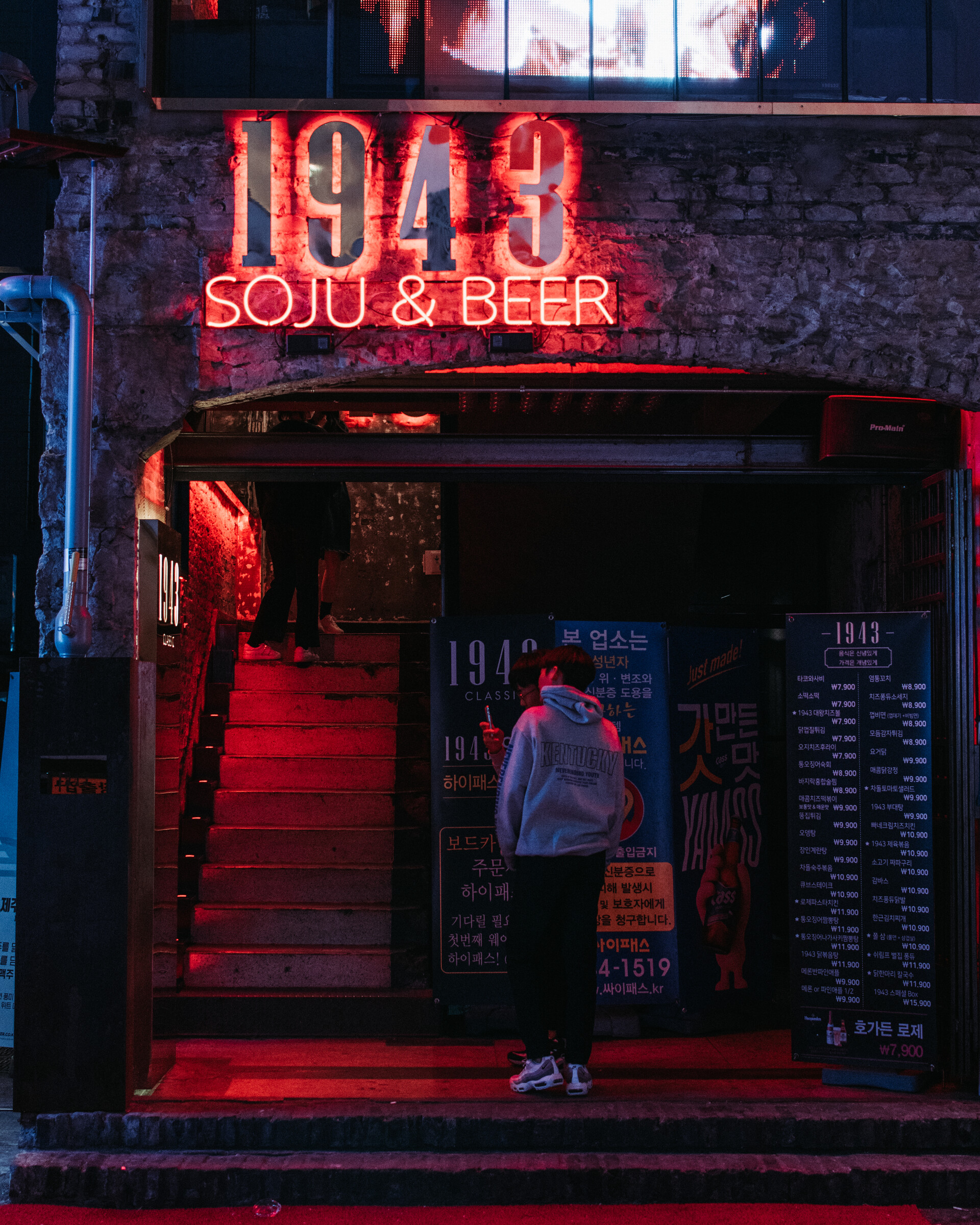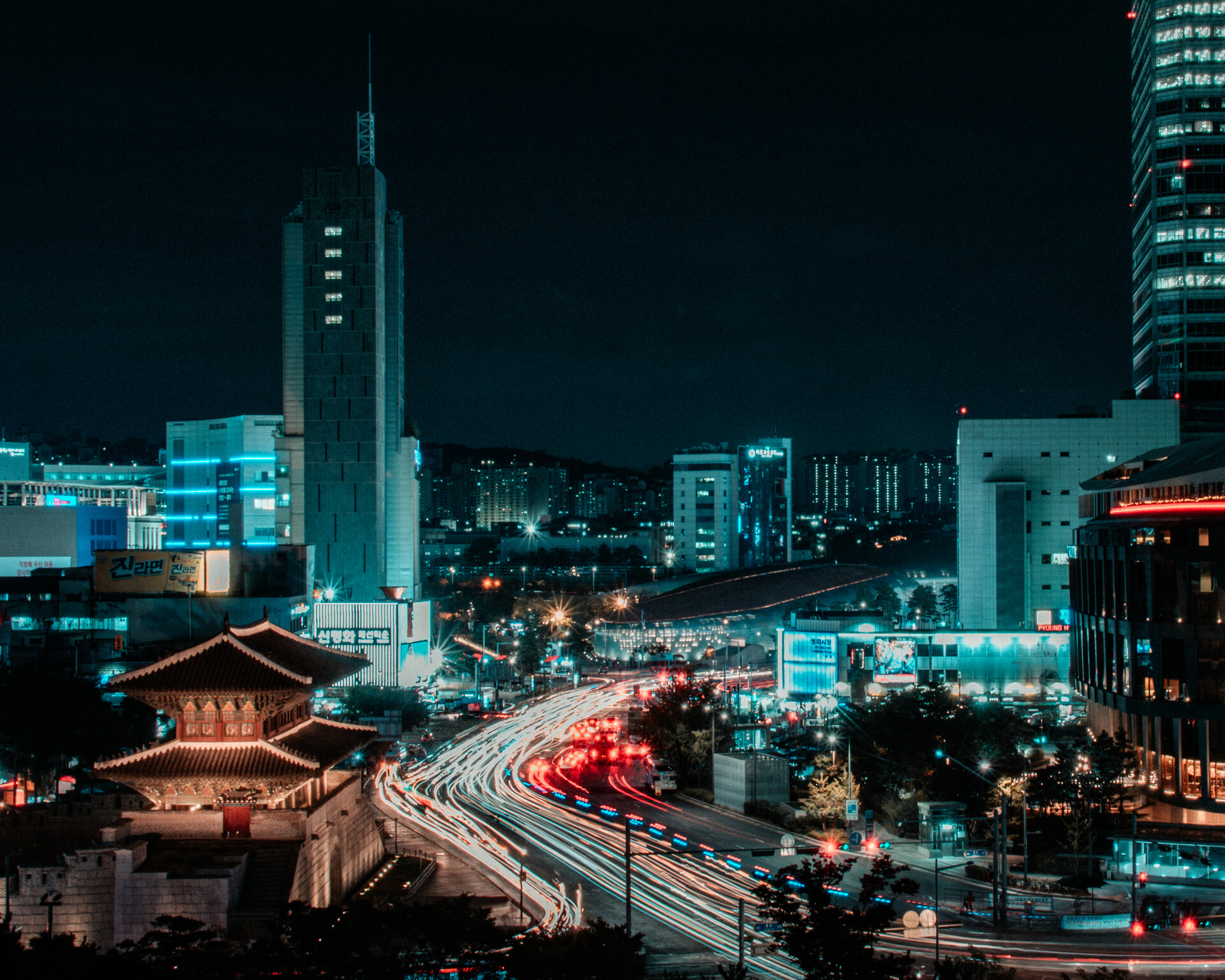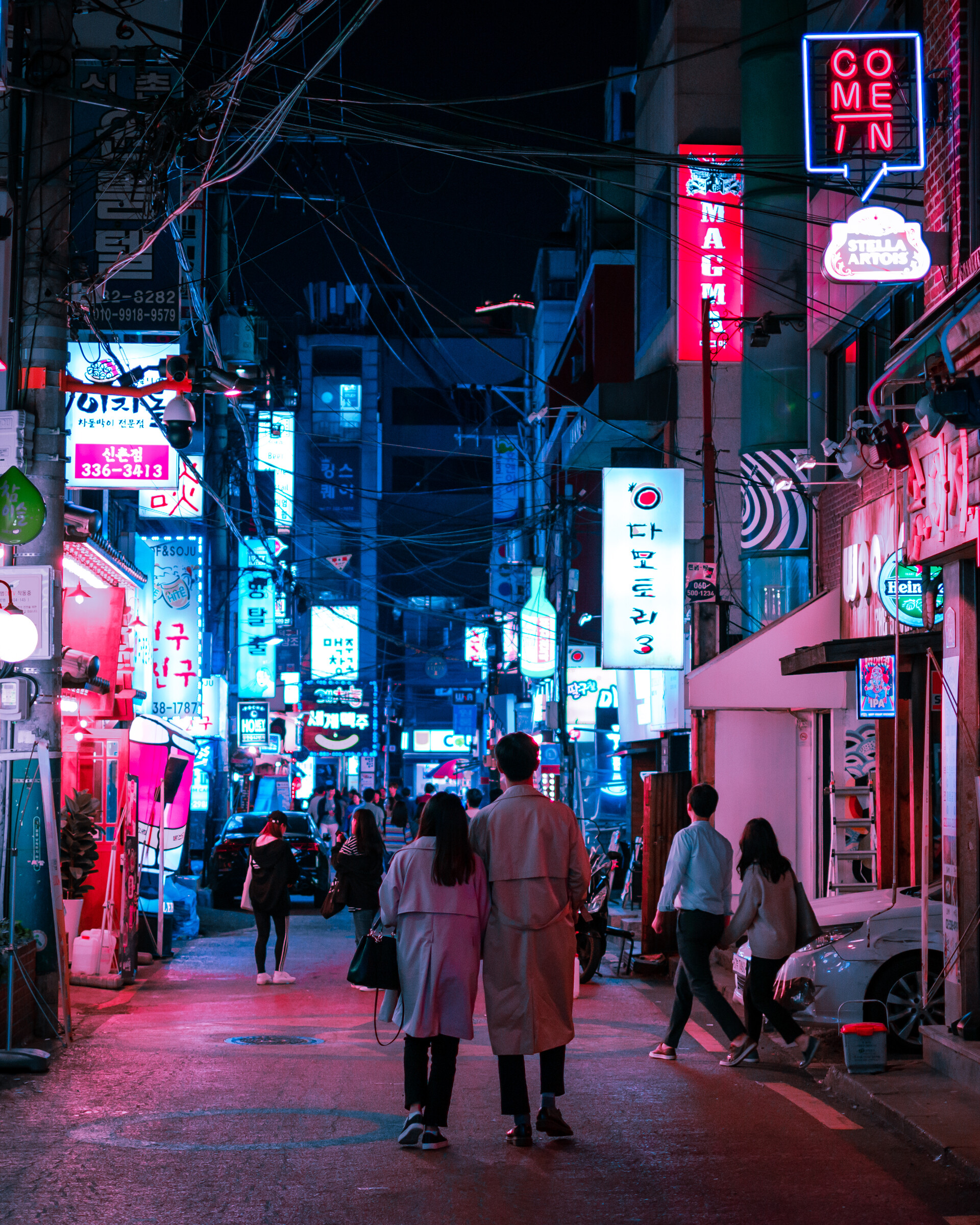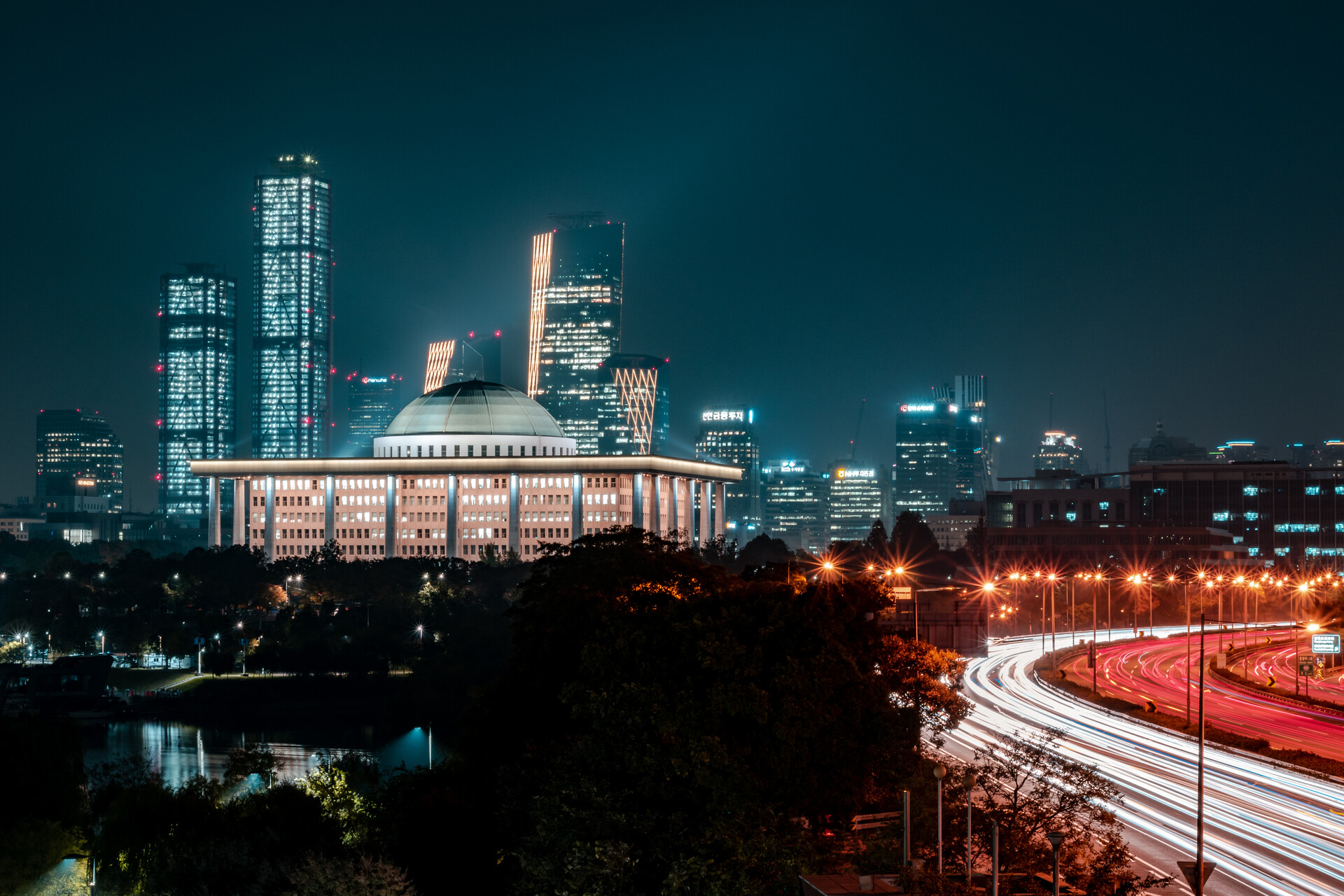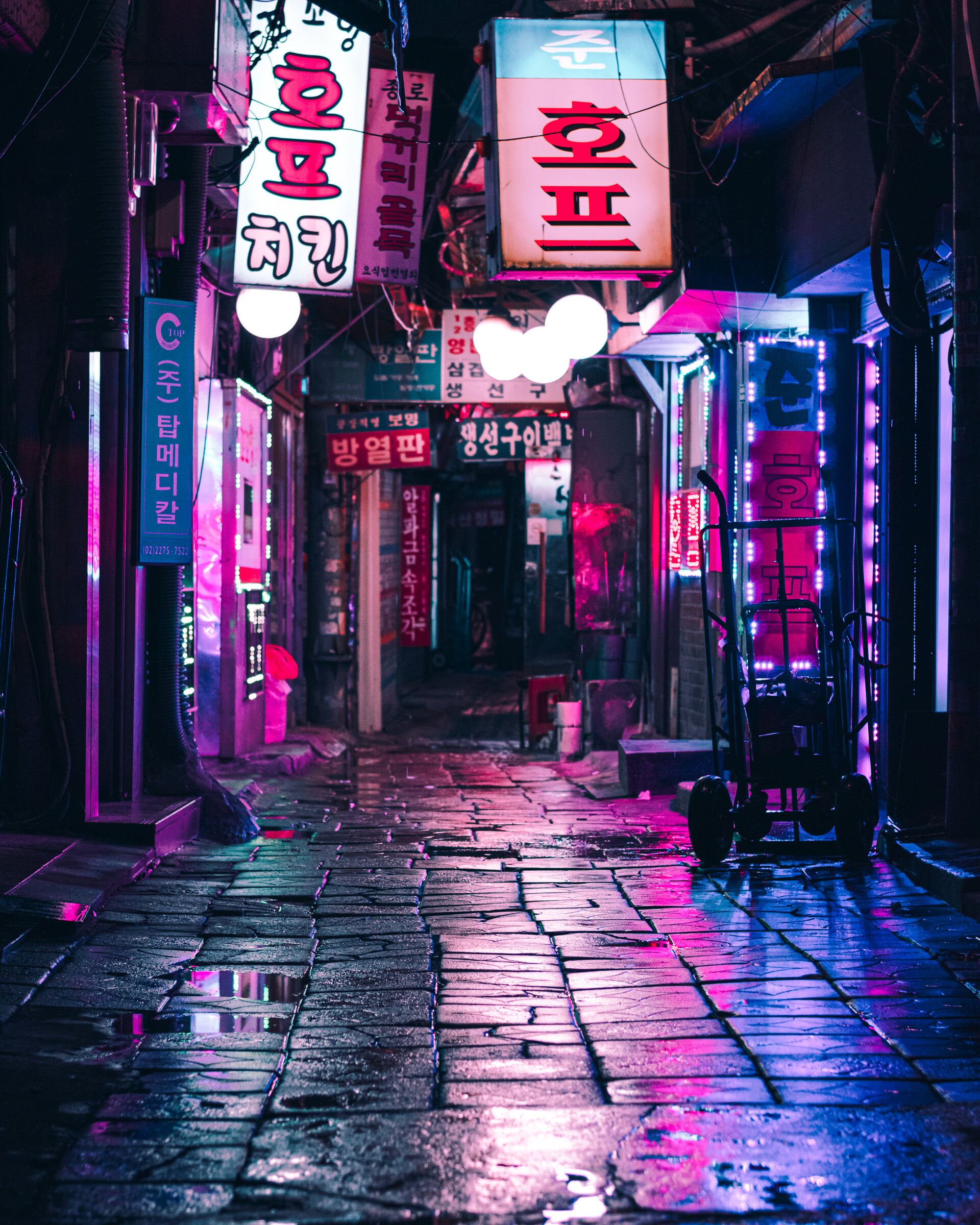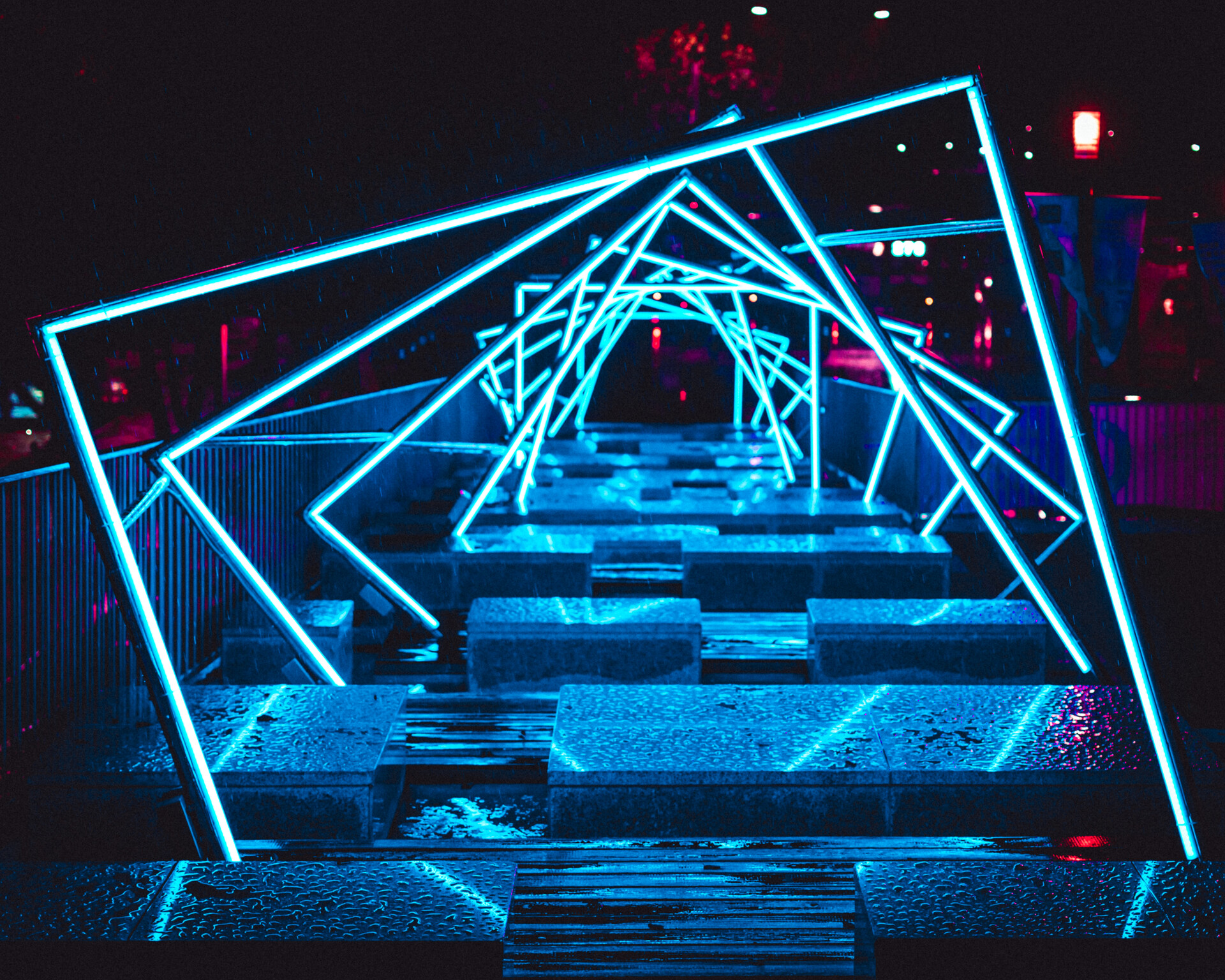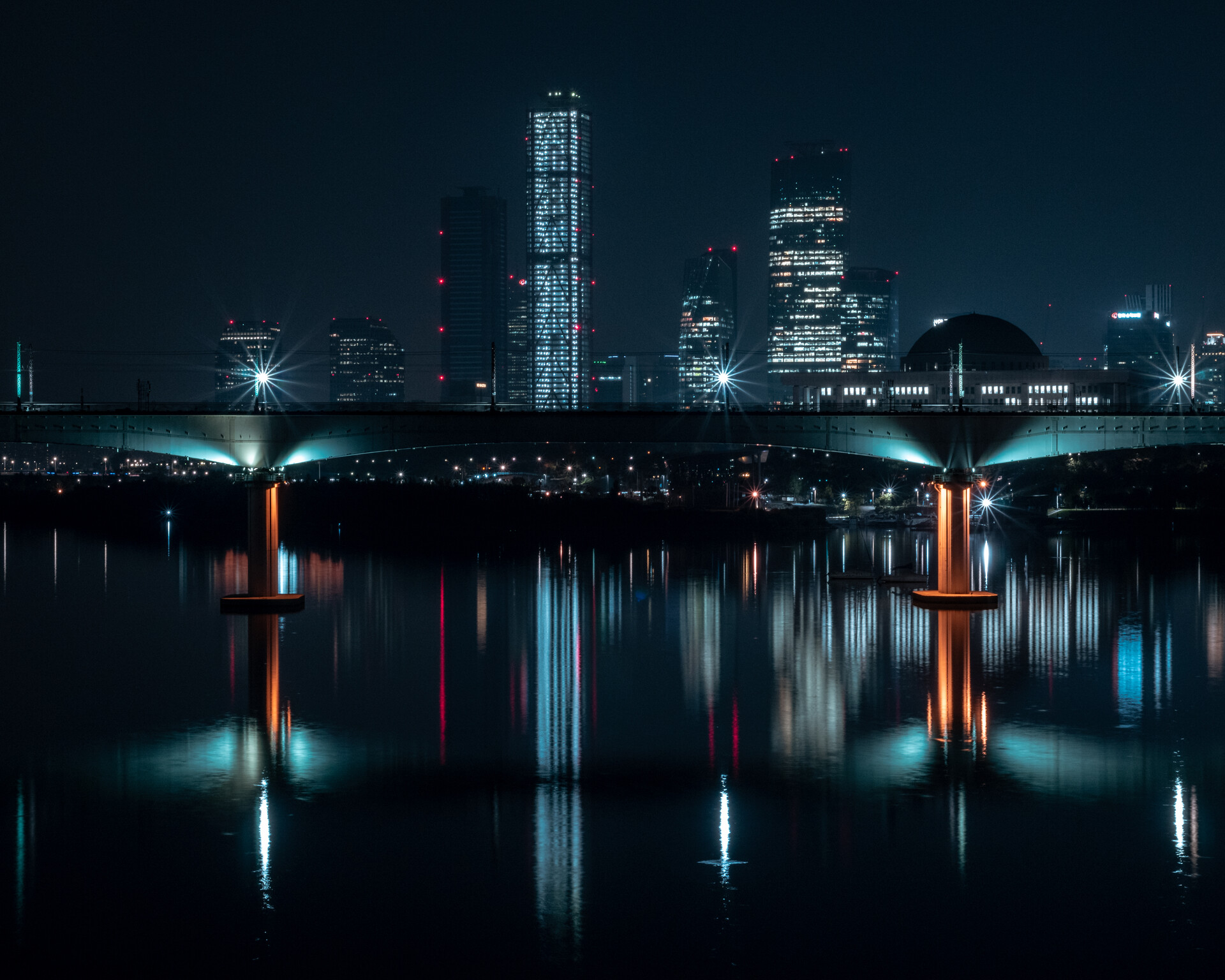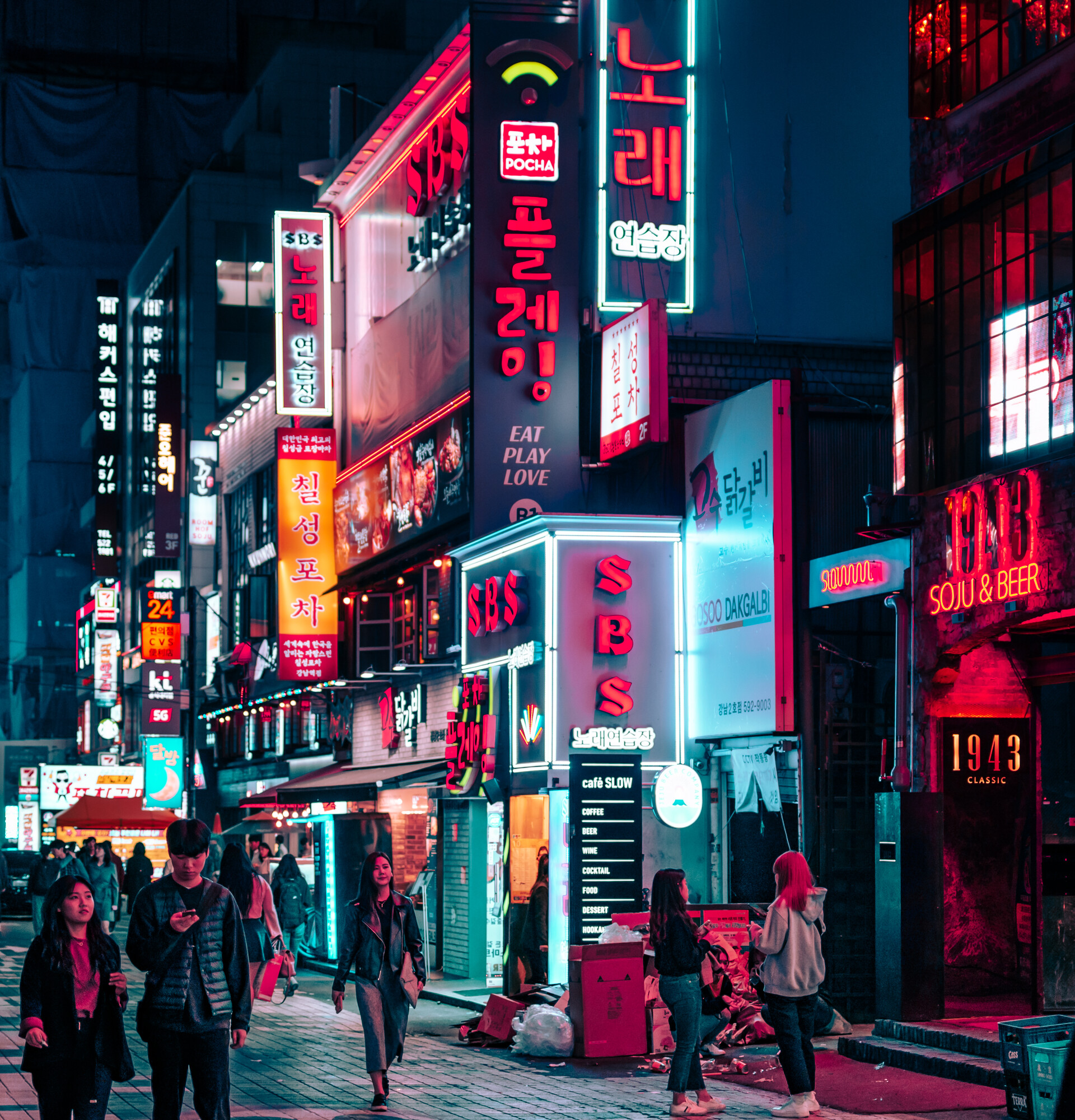 Street markets
Streets markets are one of the best thing in Korea. The food is amazing. I recommend episode 6 of the Street Food series on Netflix, to learn more about street food in Korea.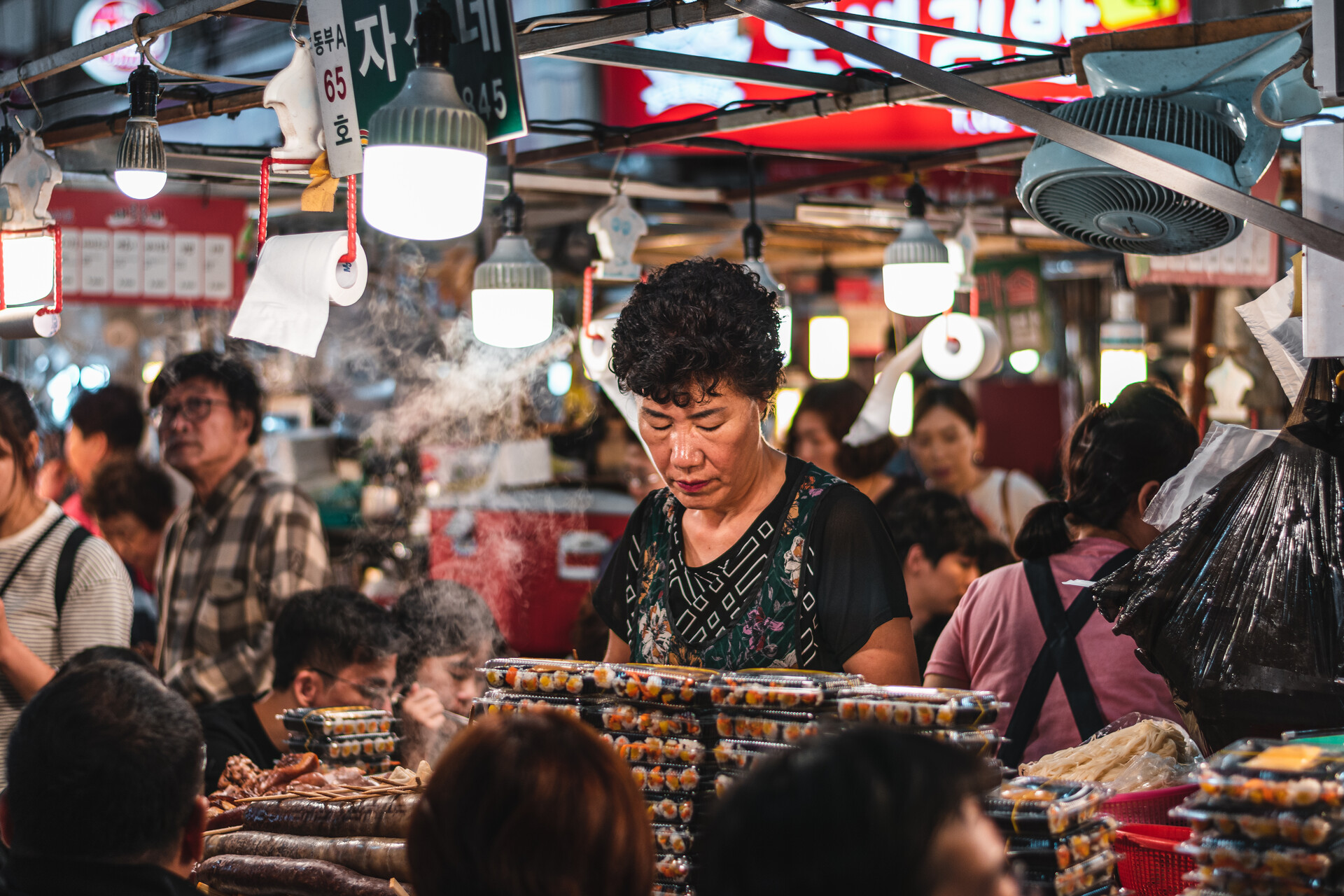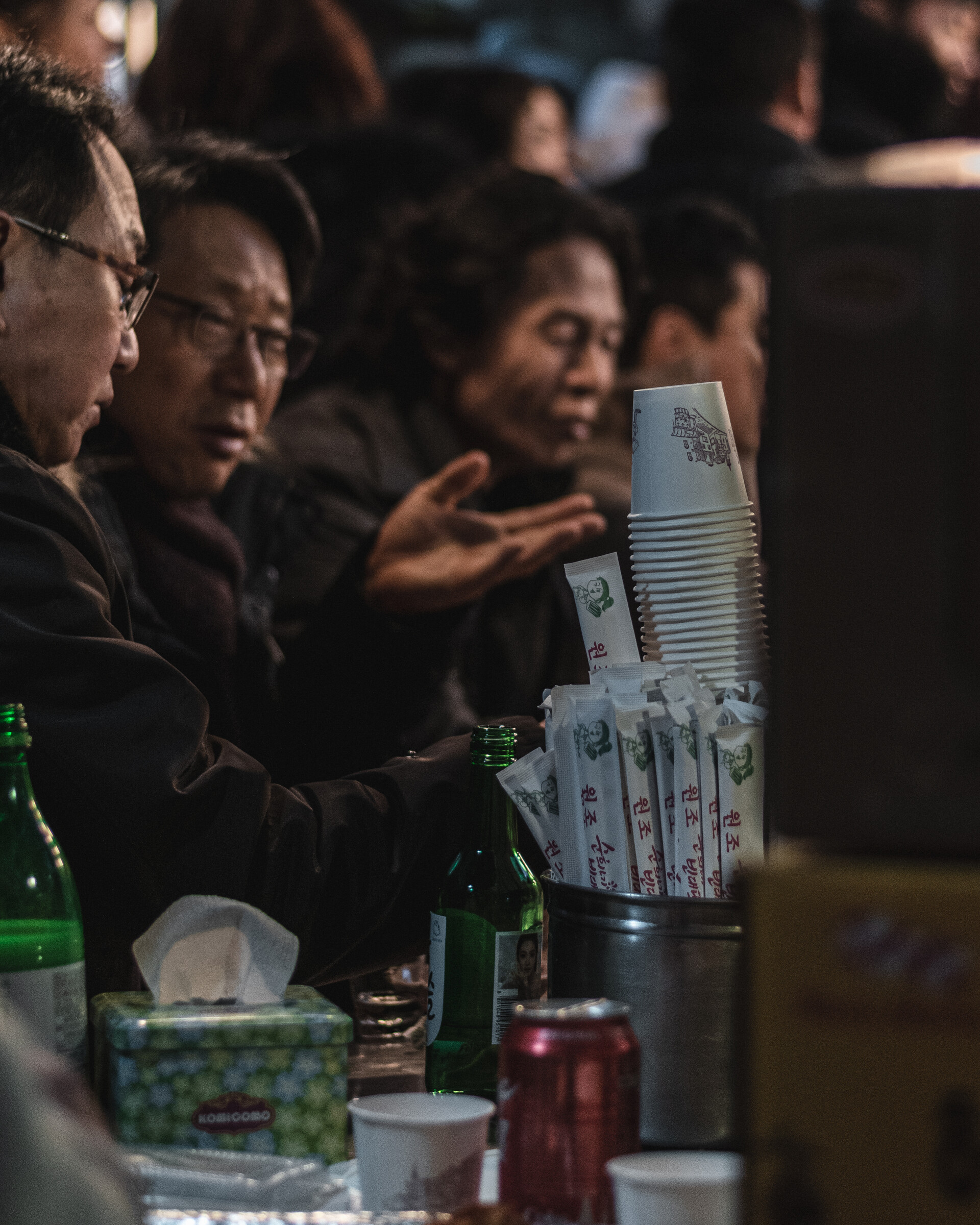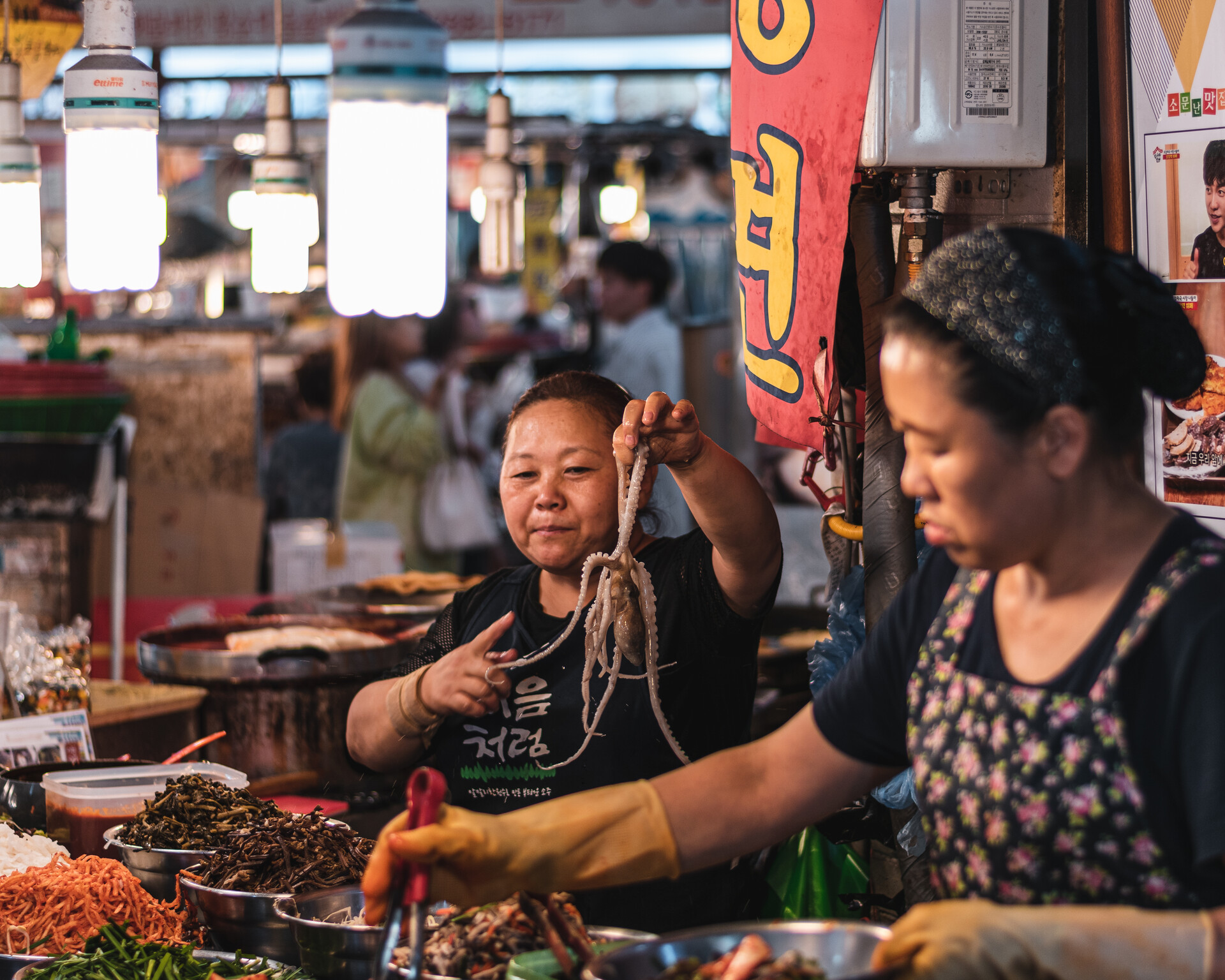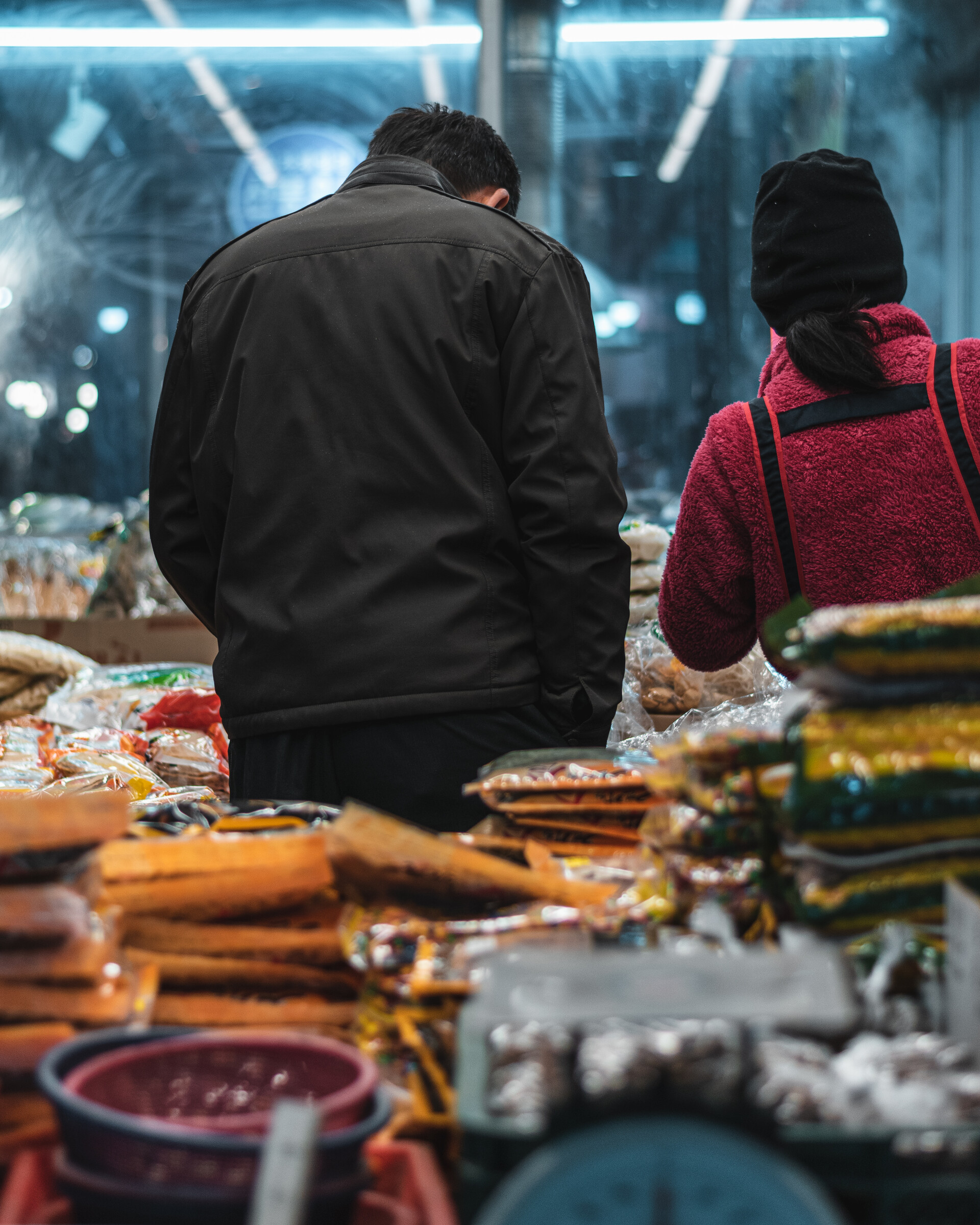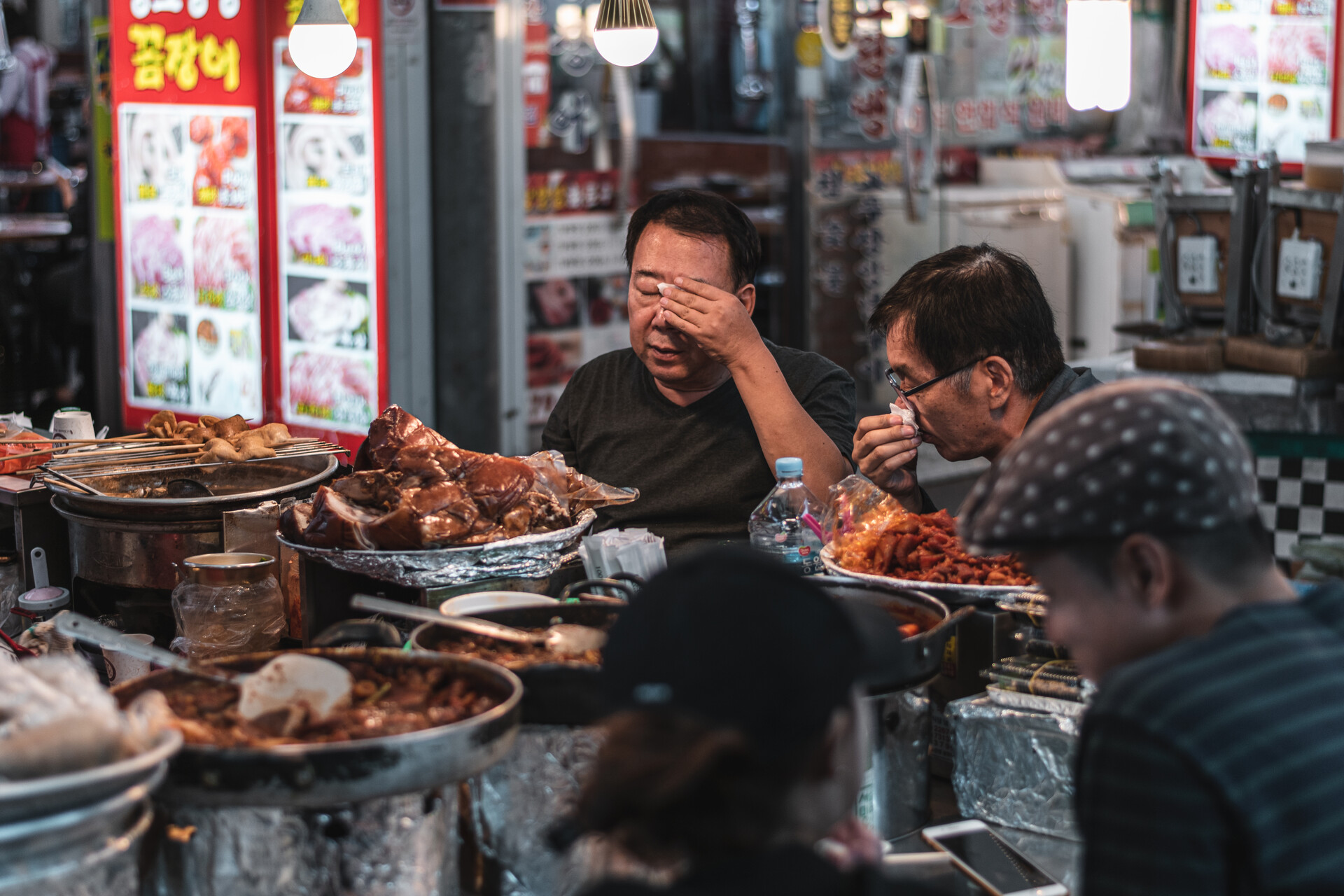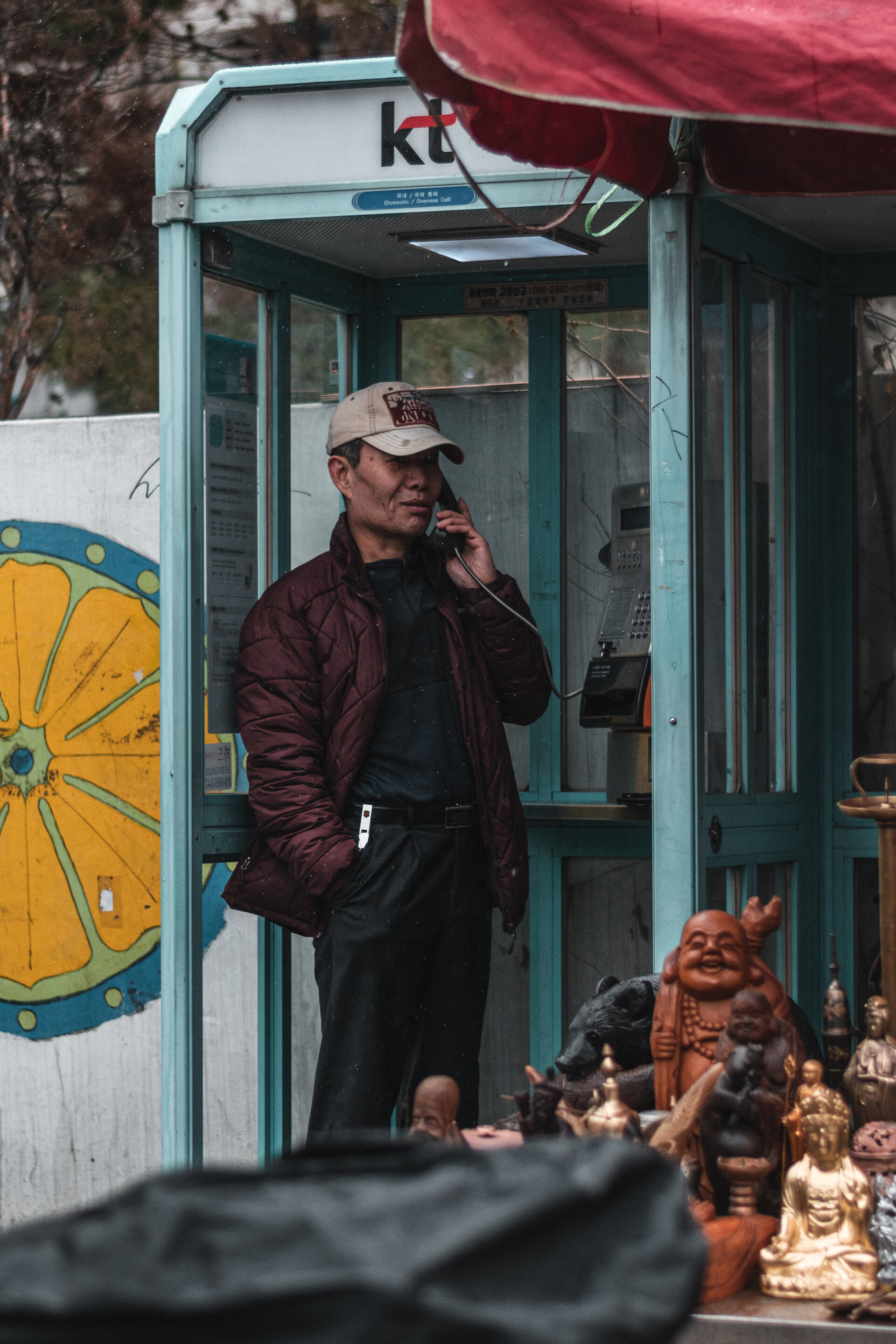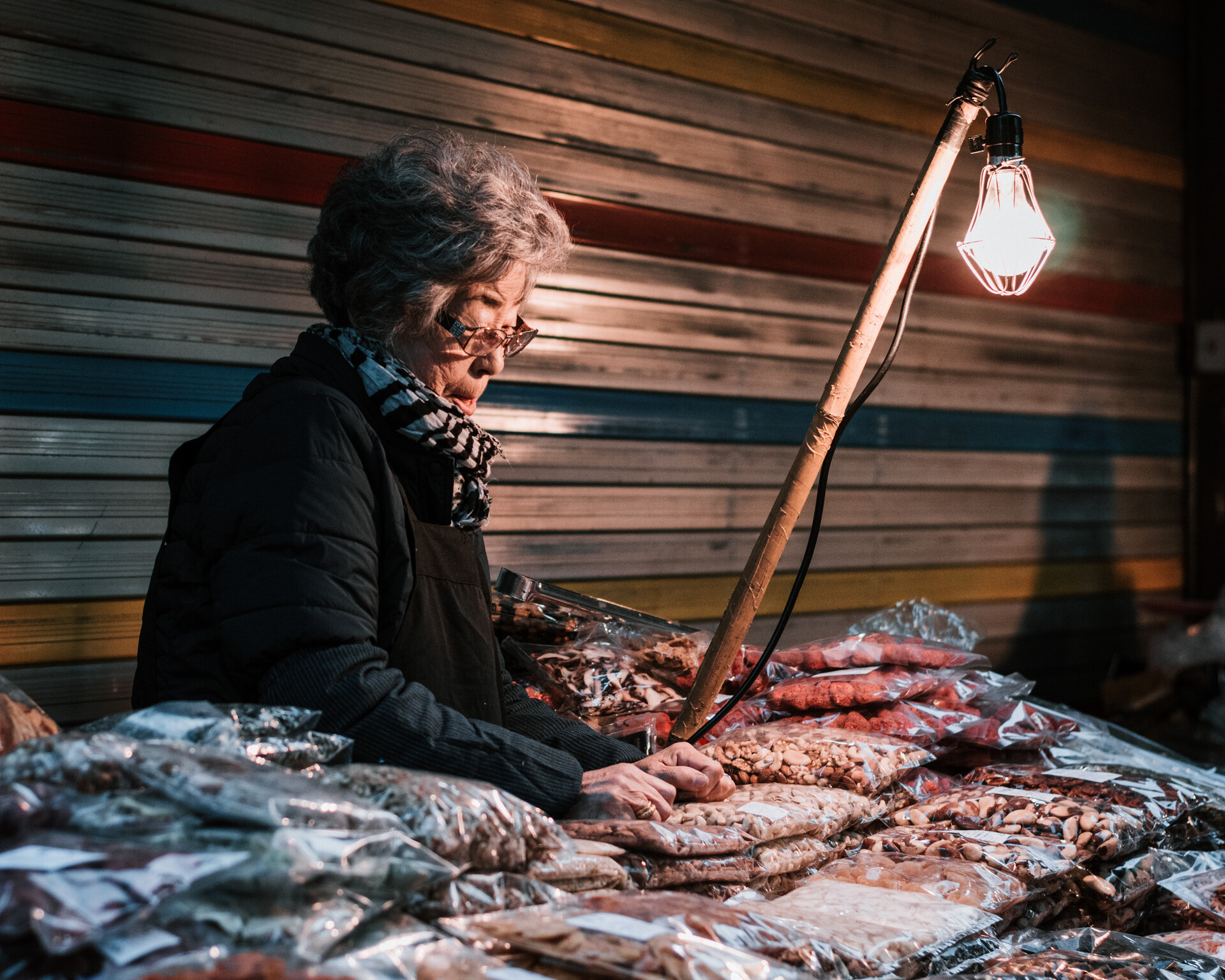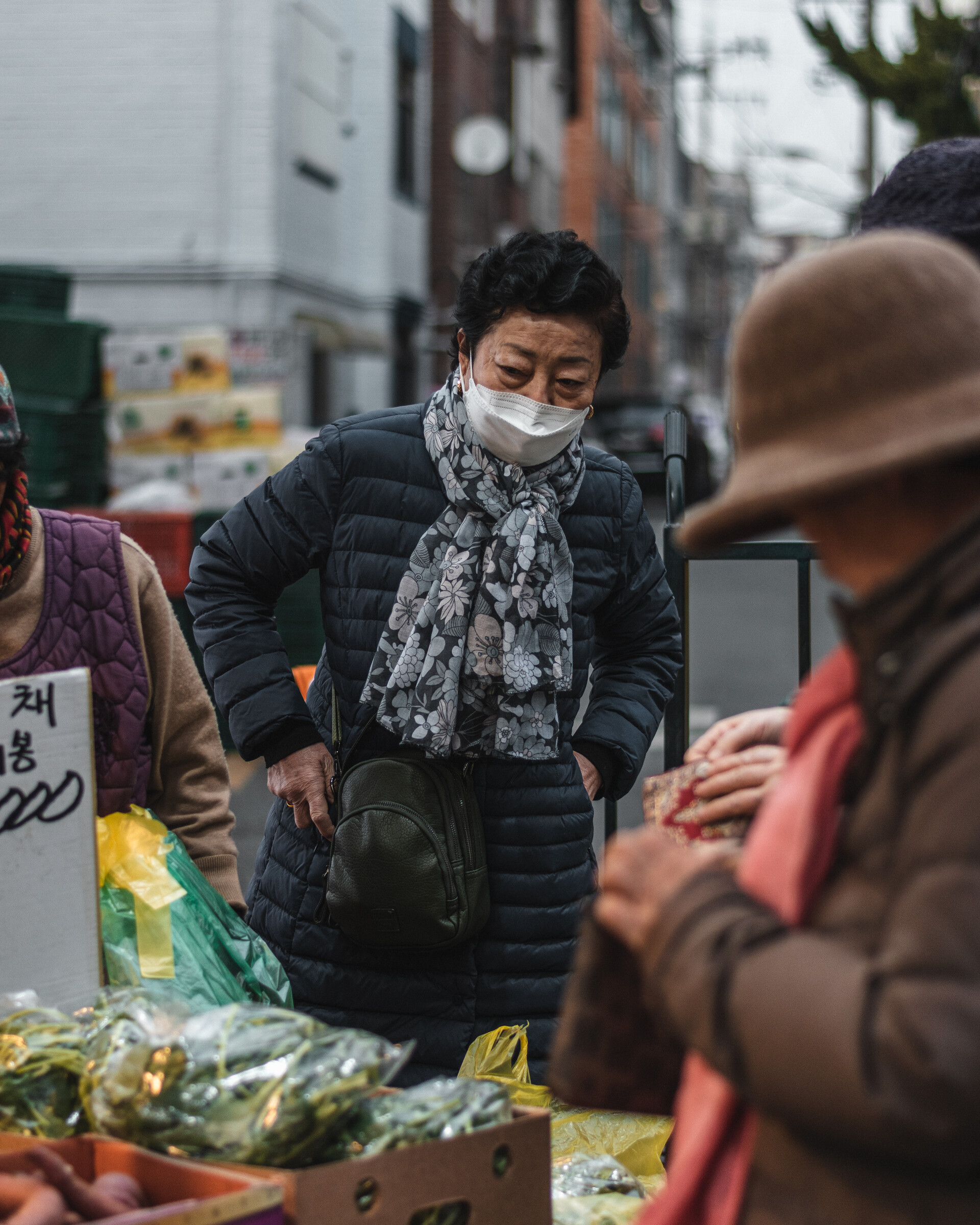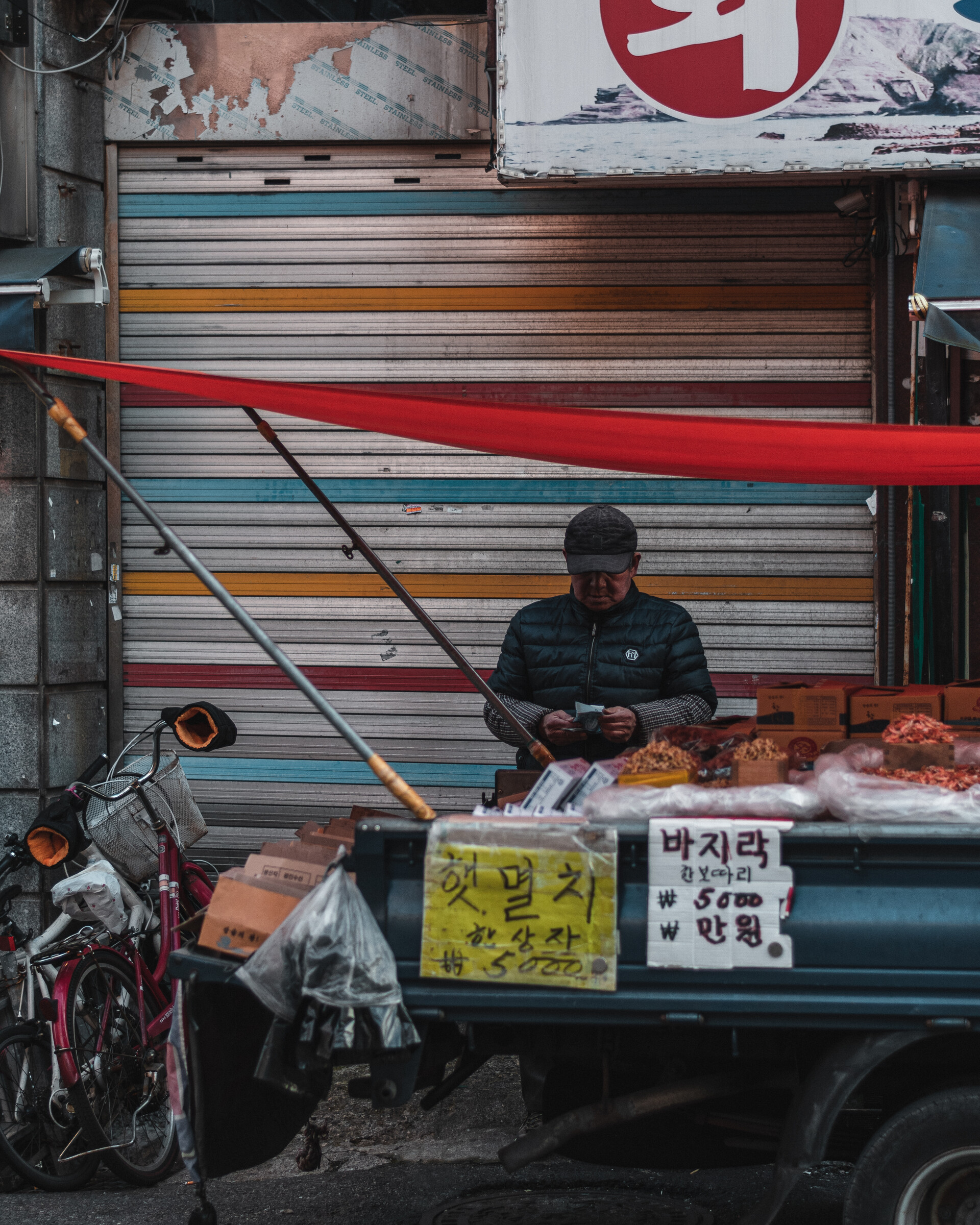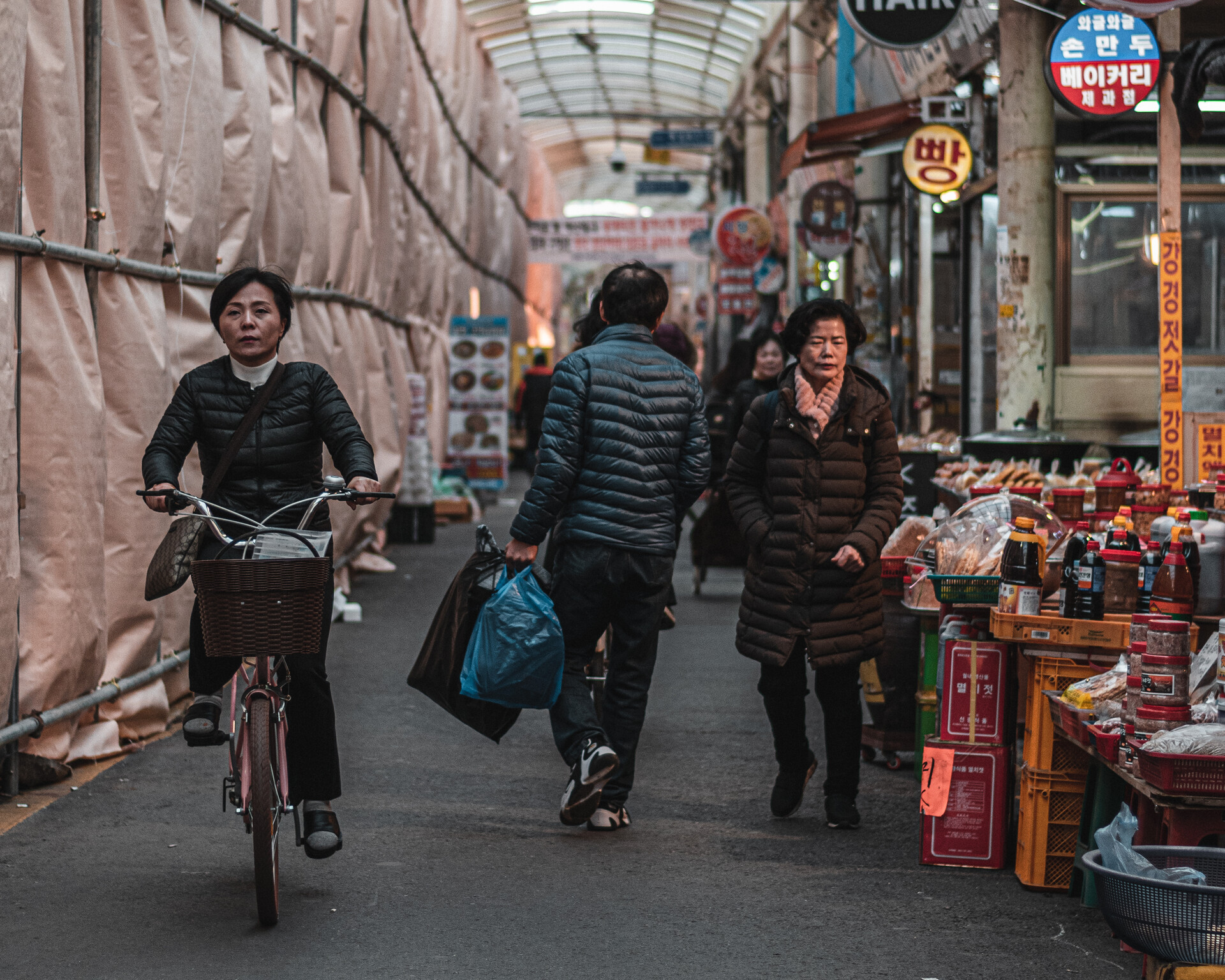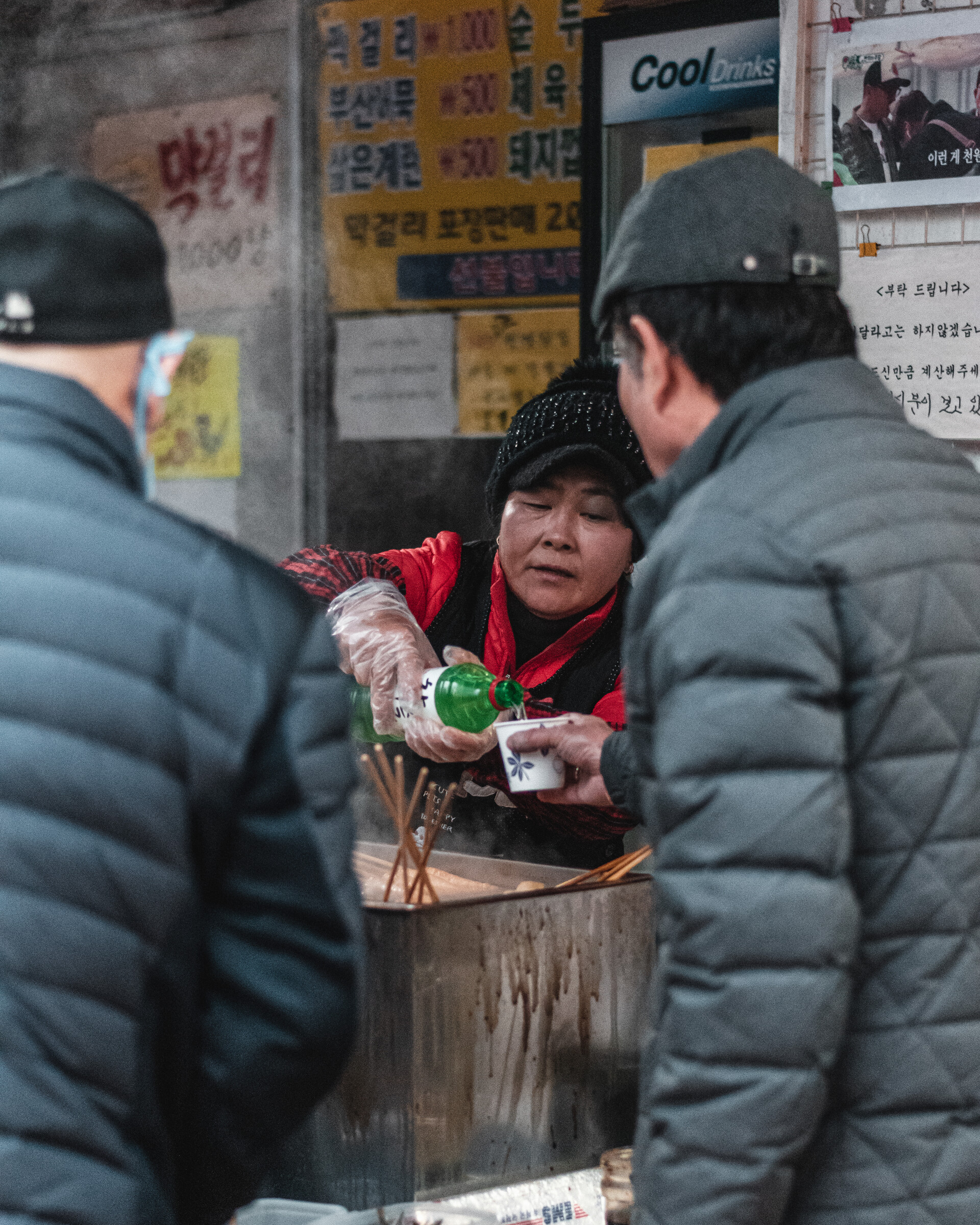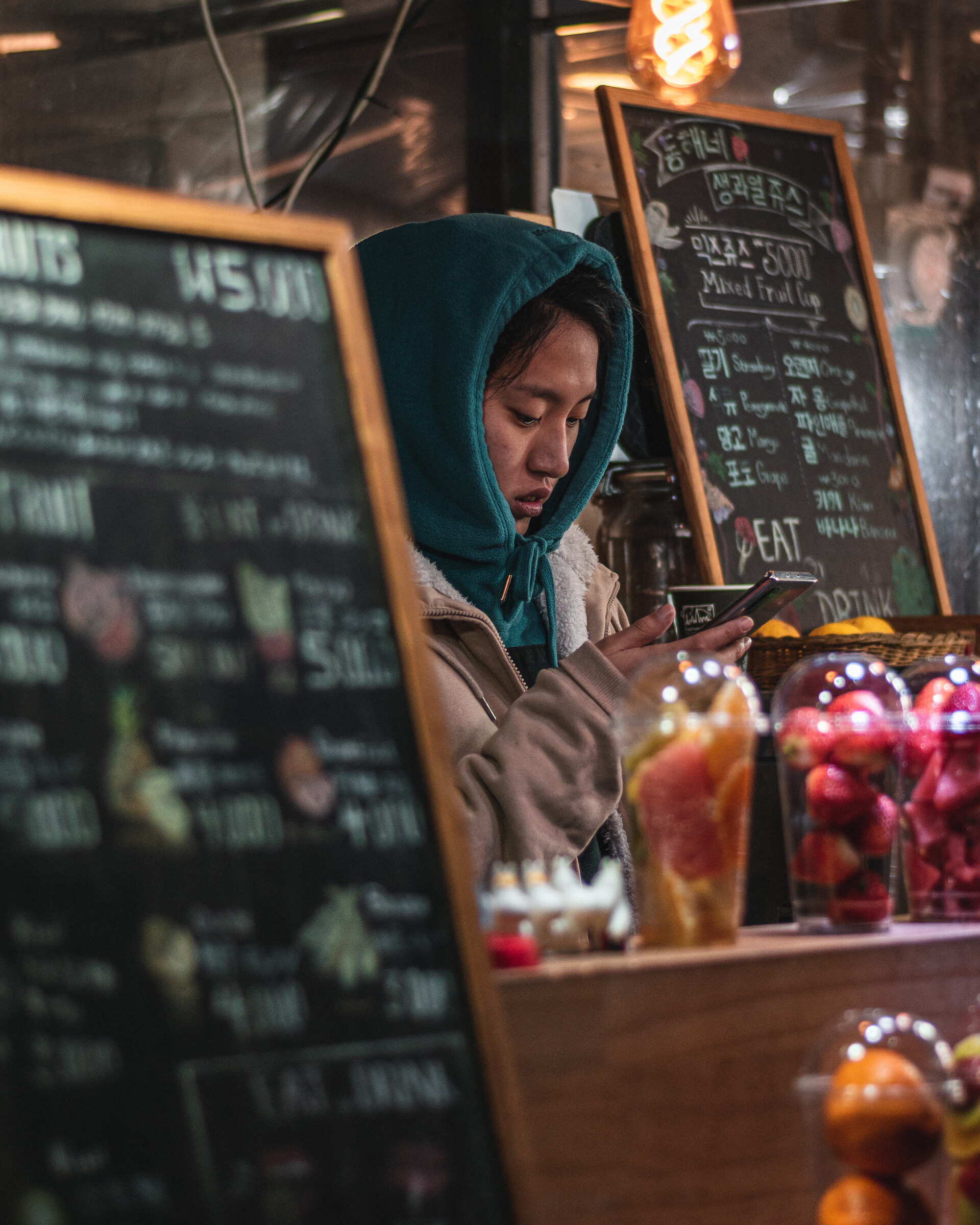 Encounters
When people walk into my lens.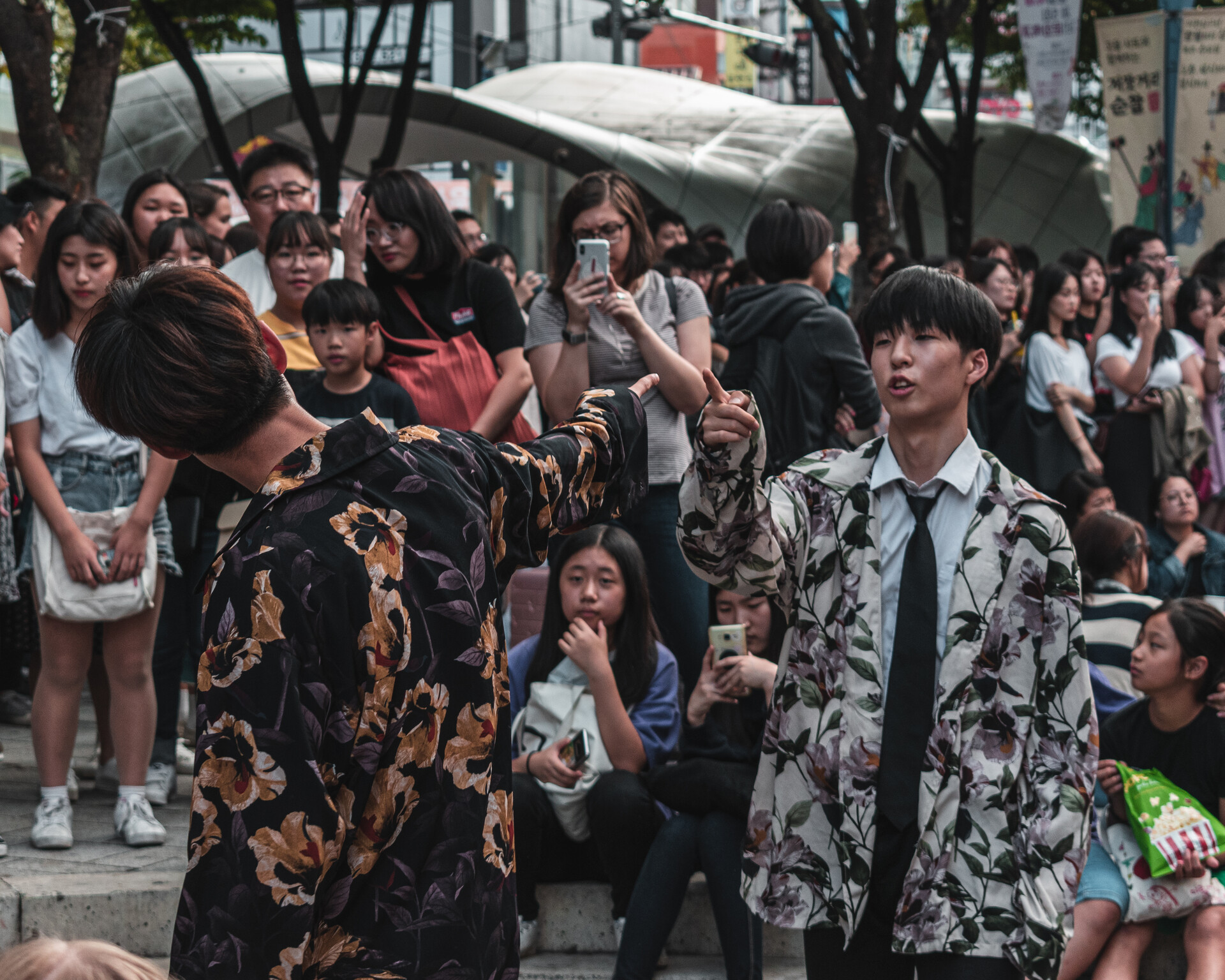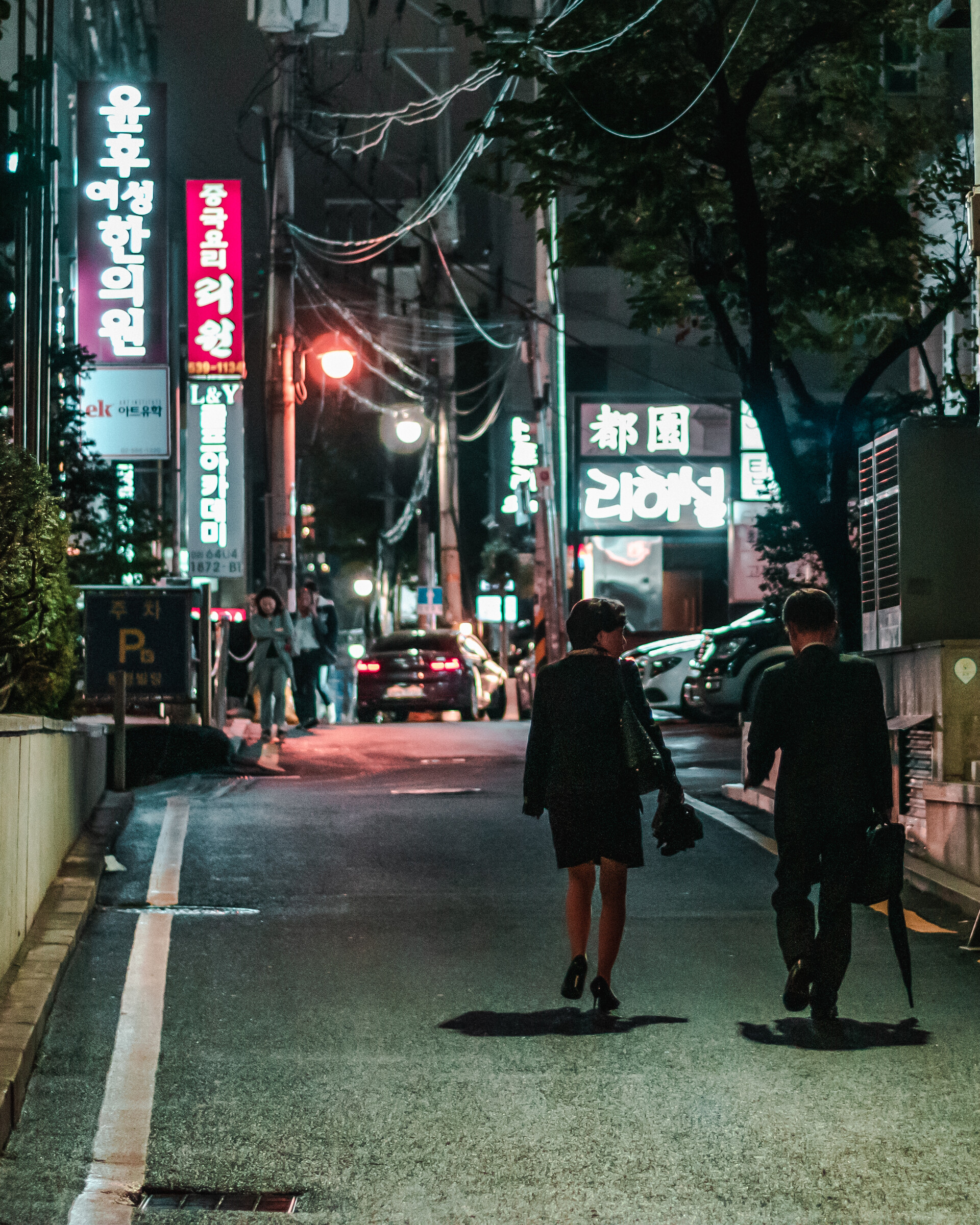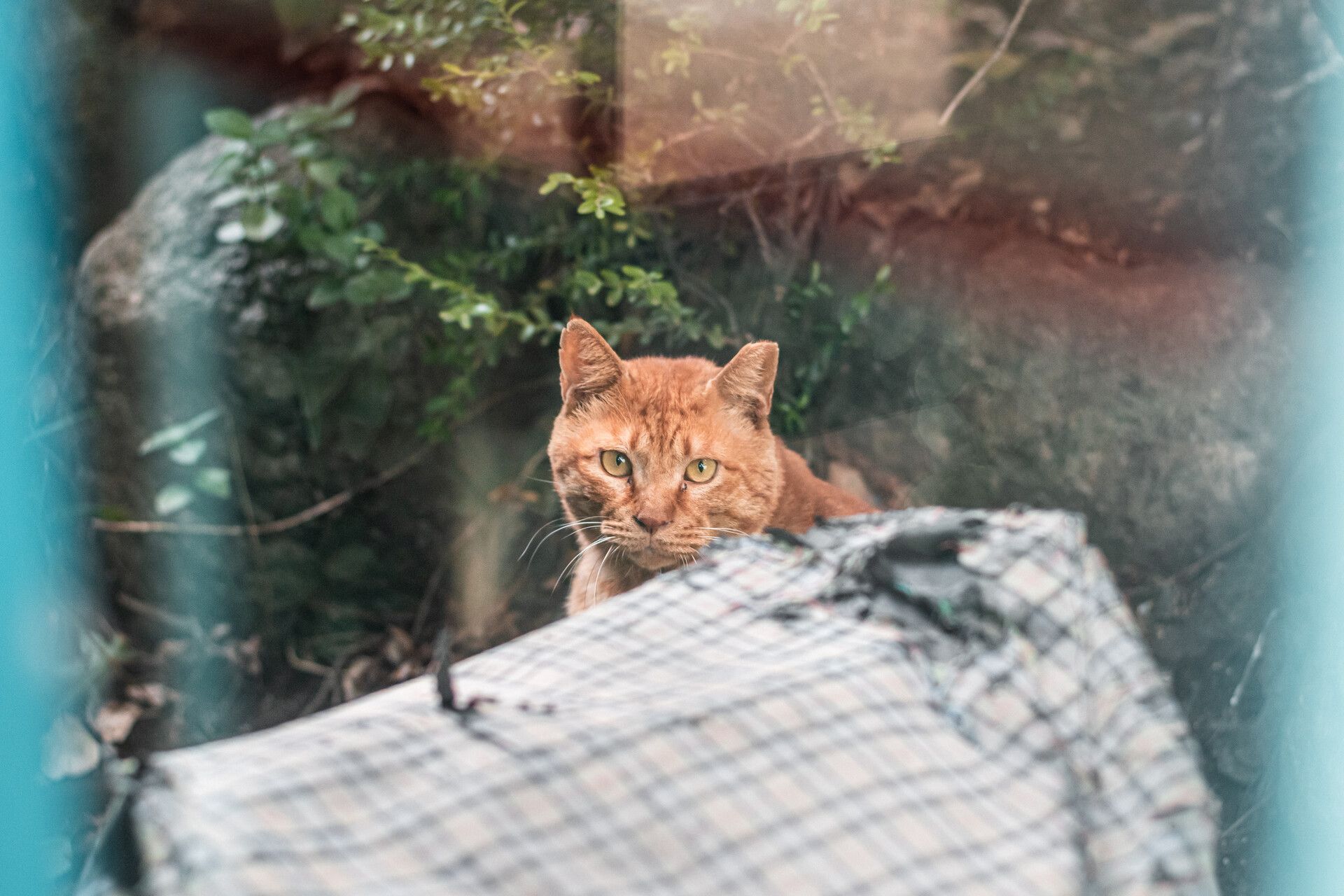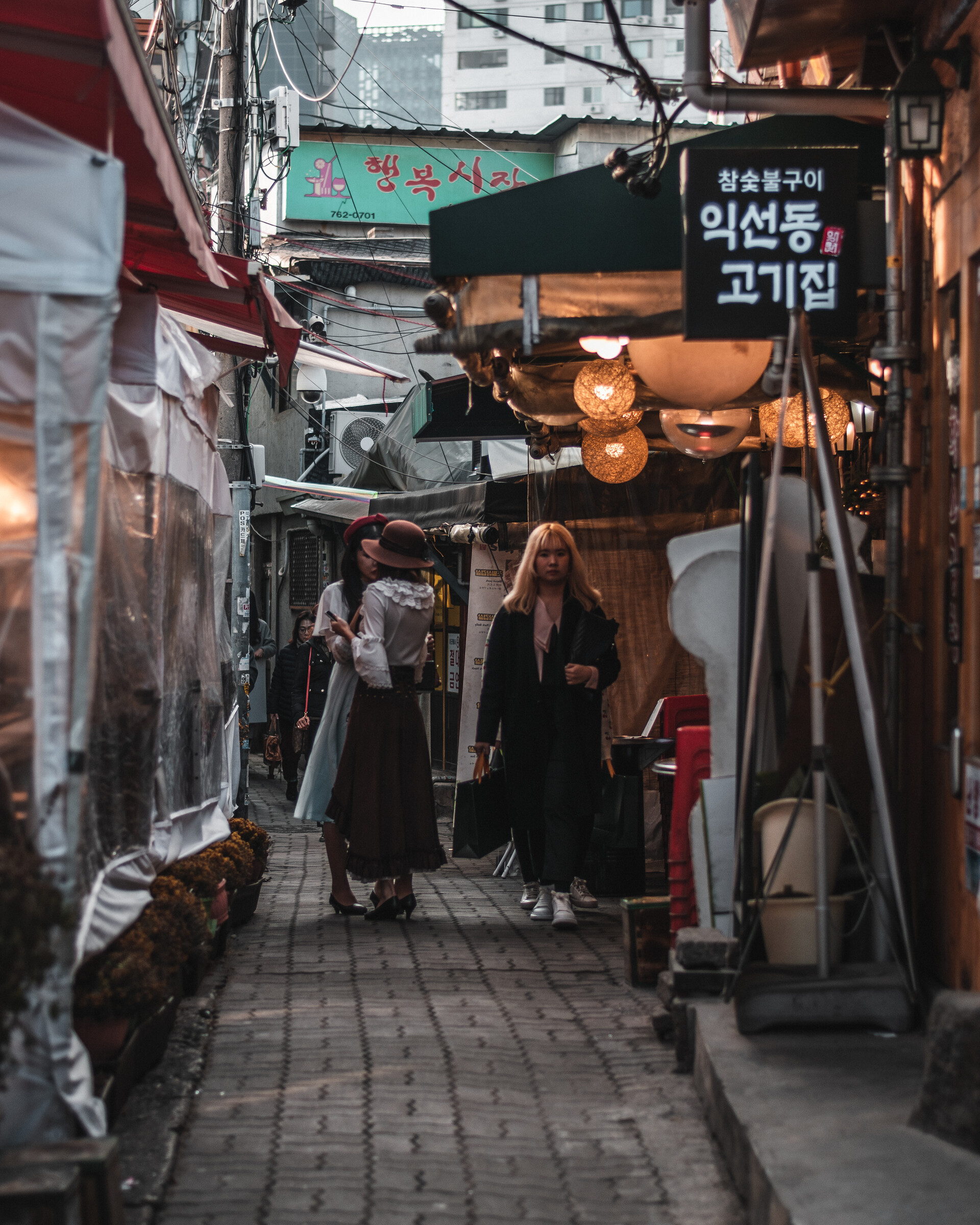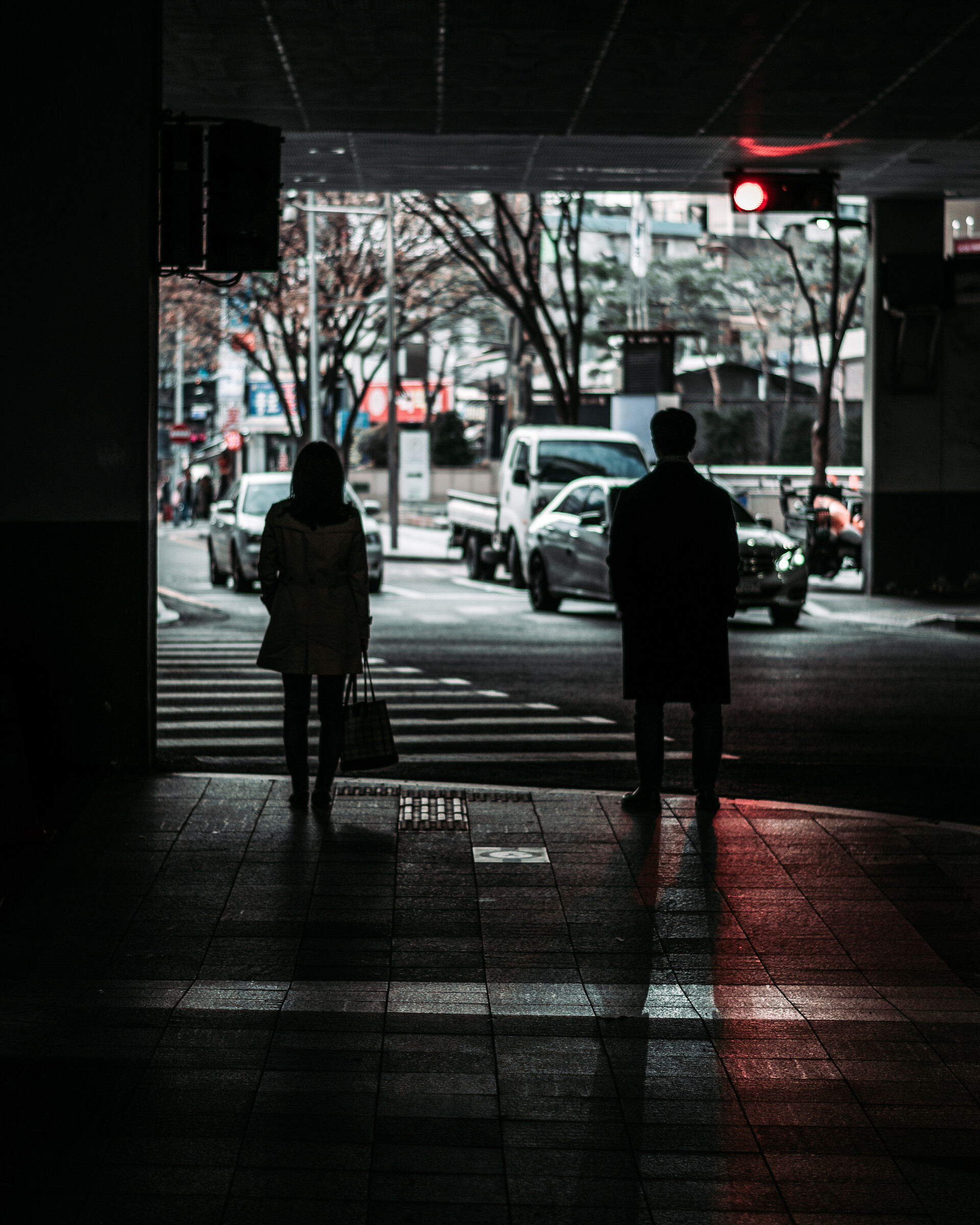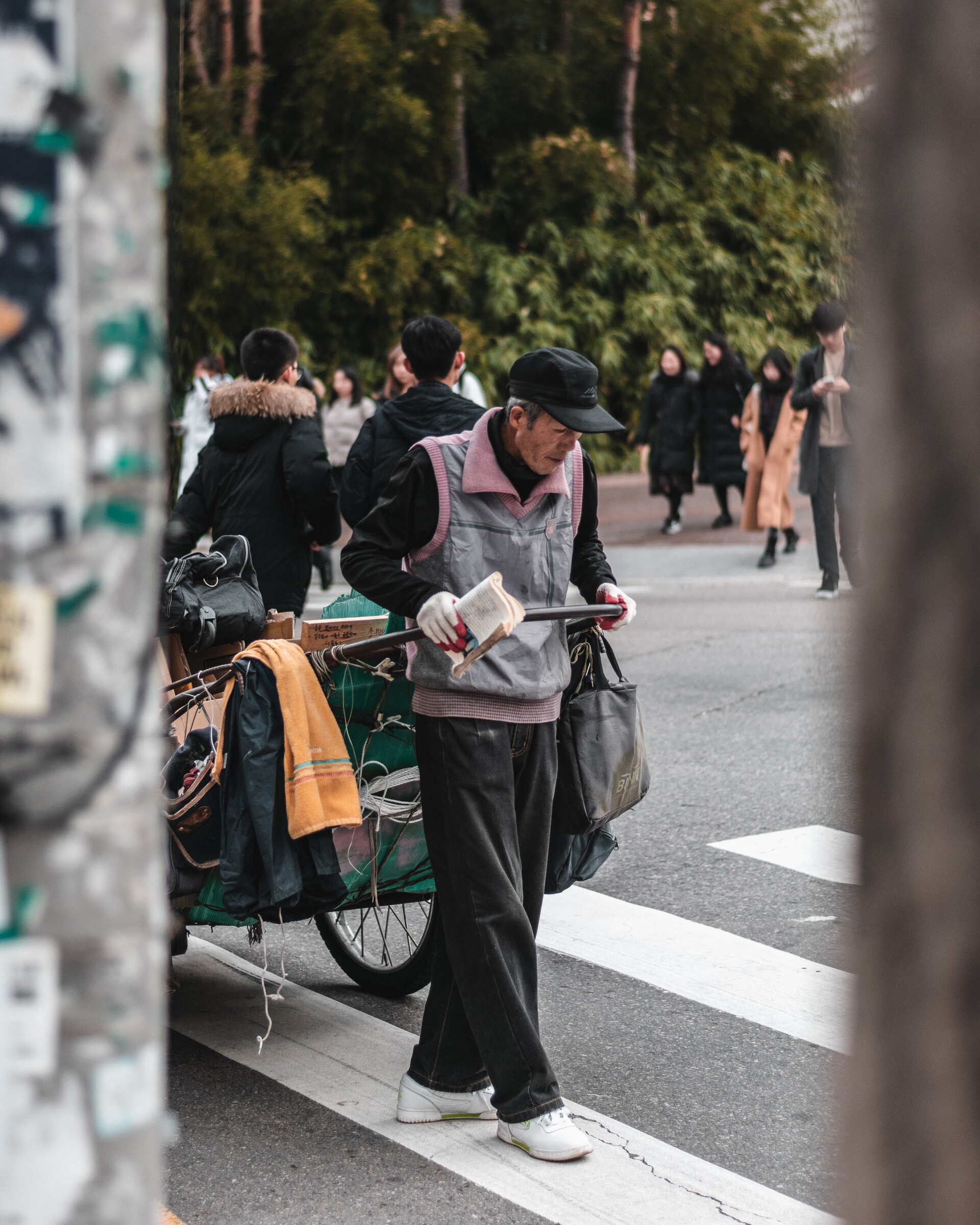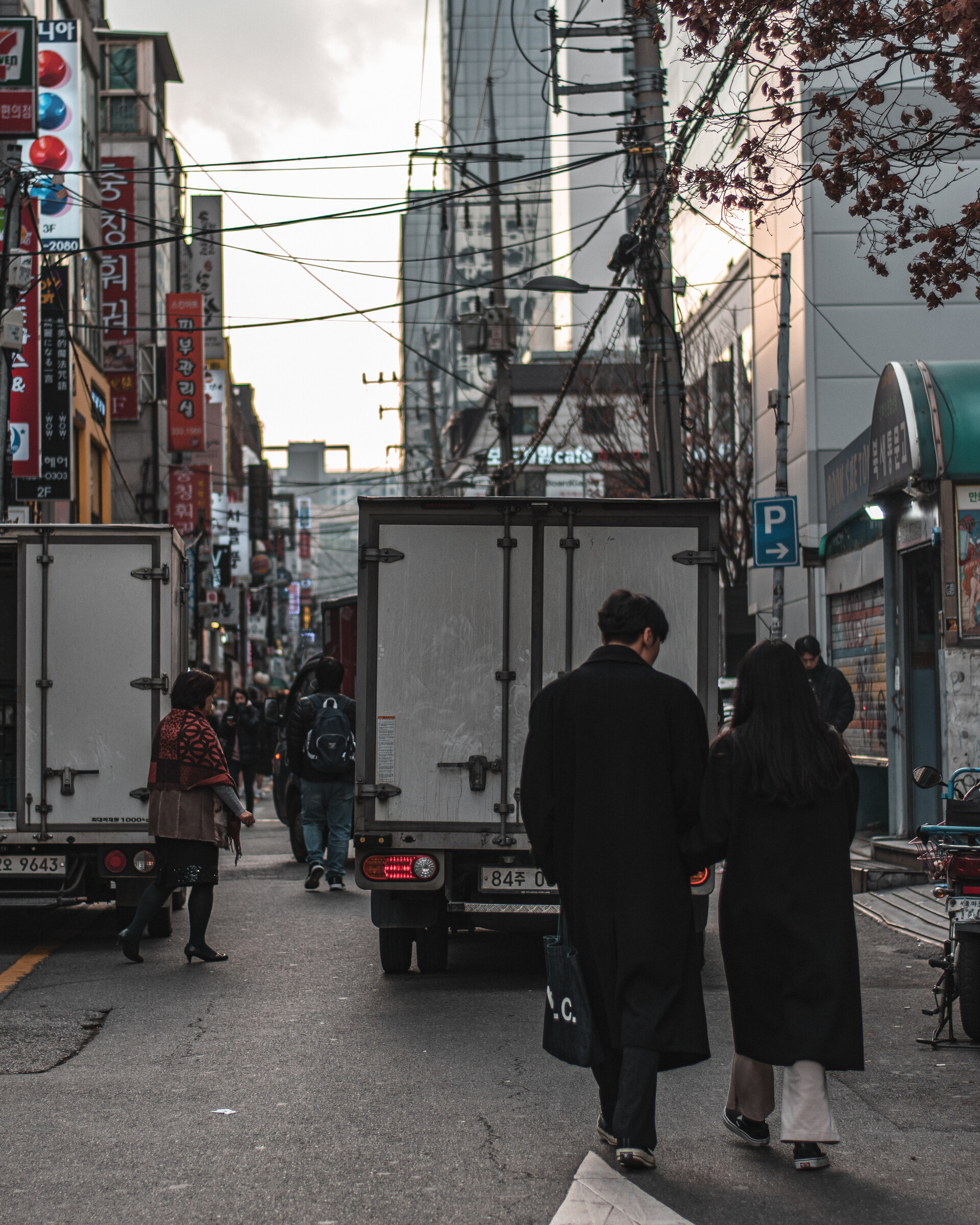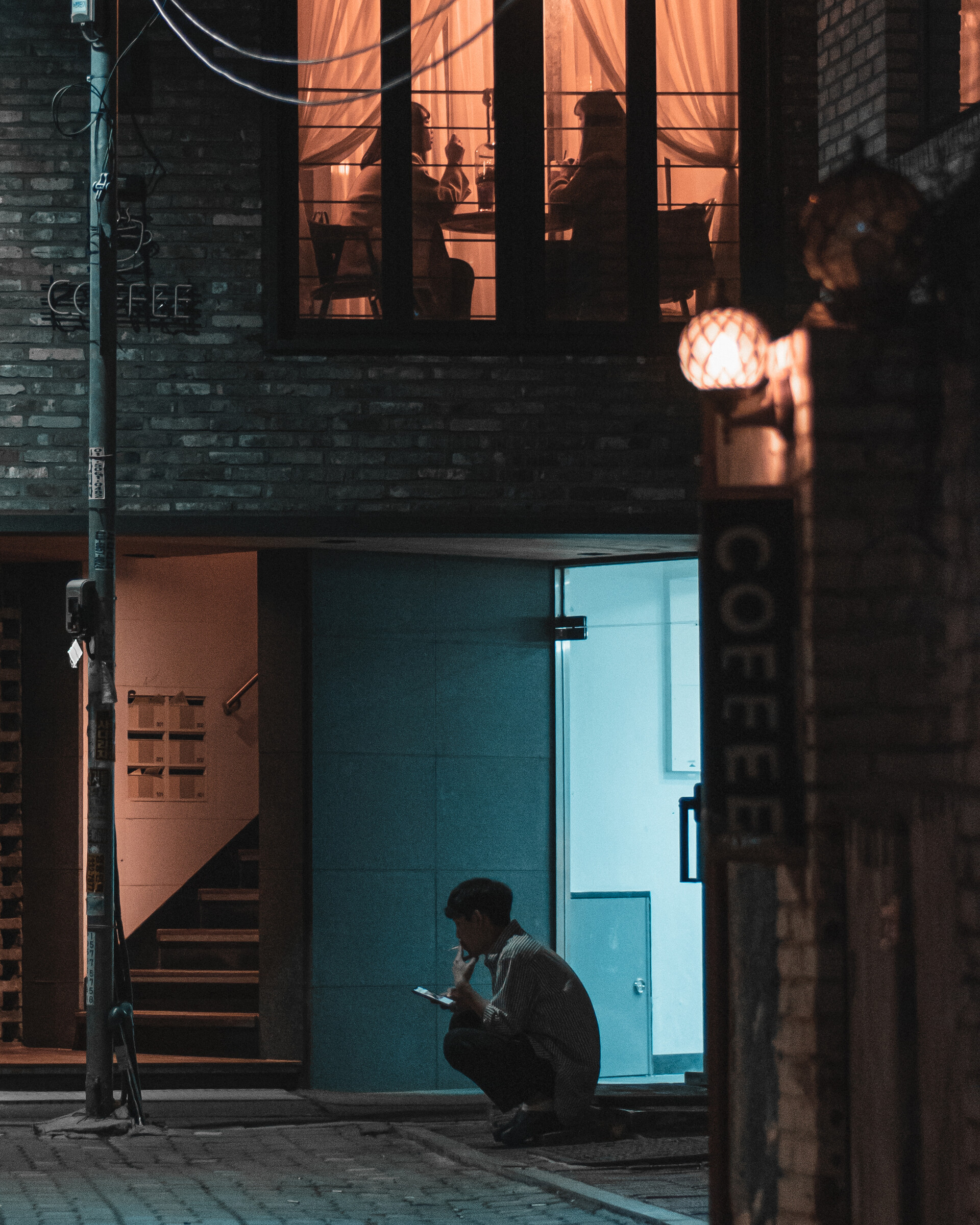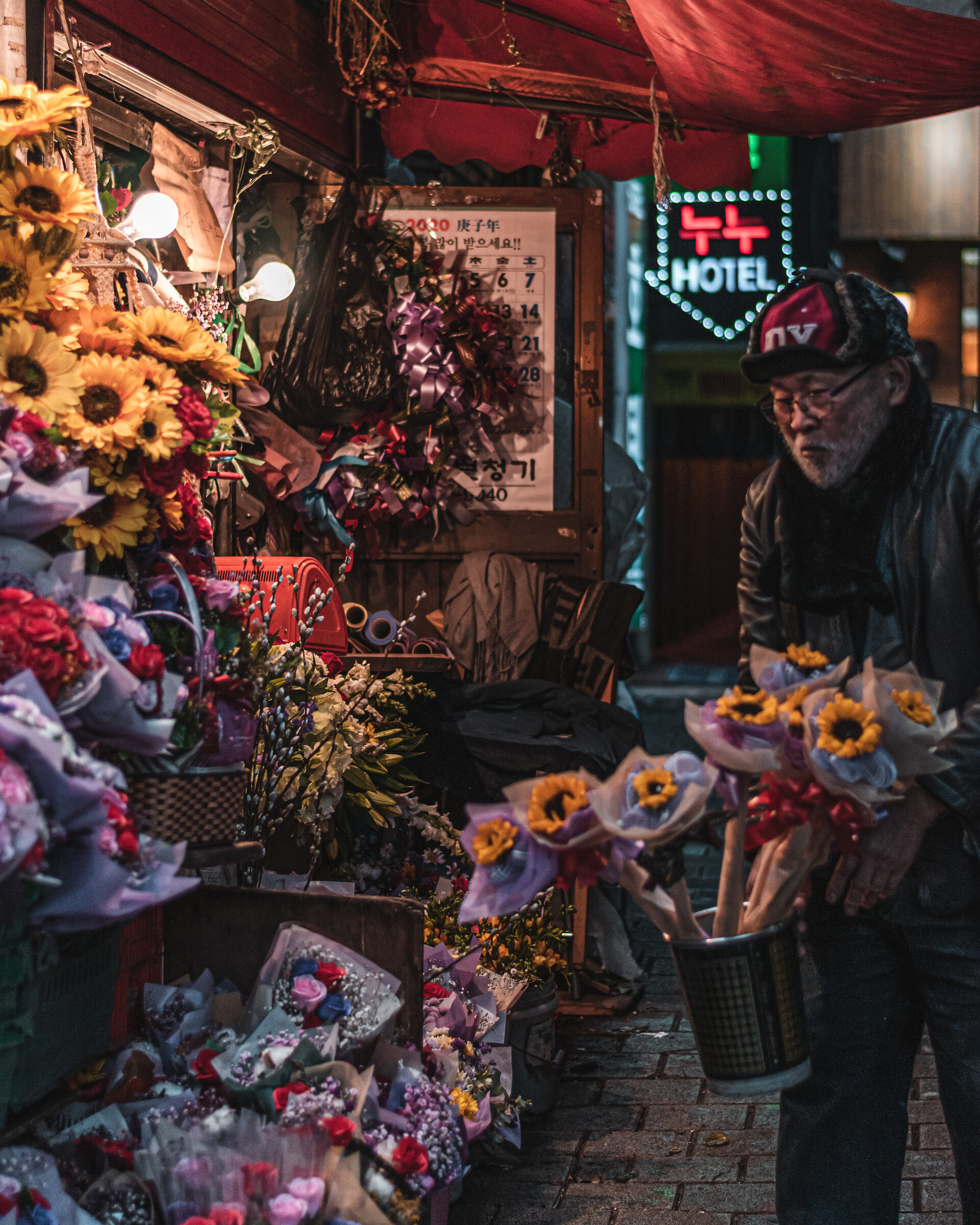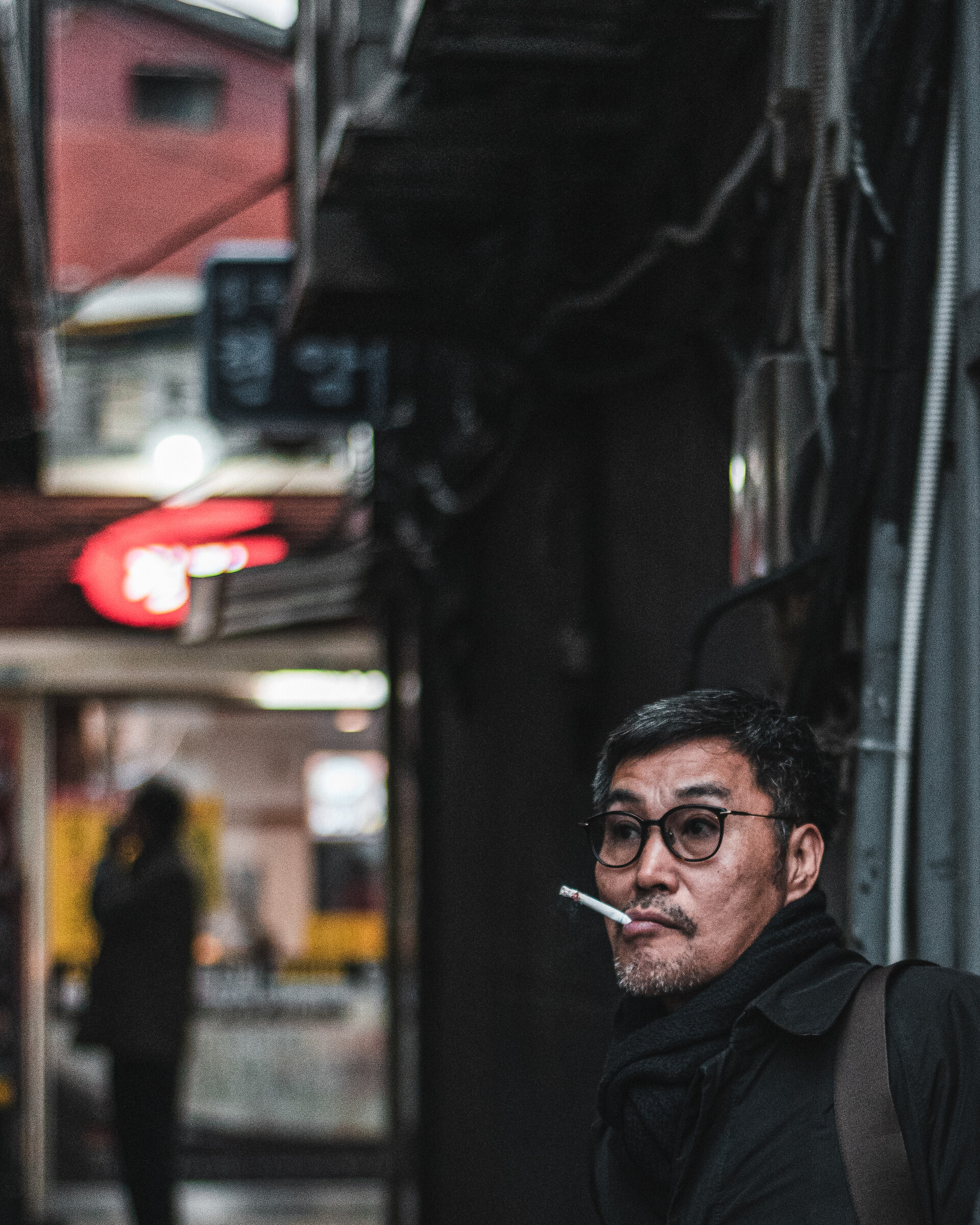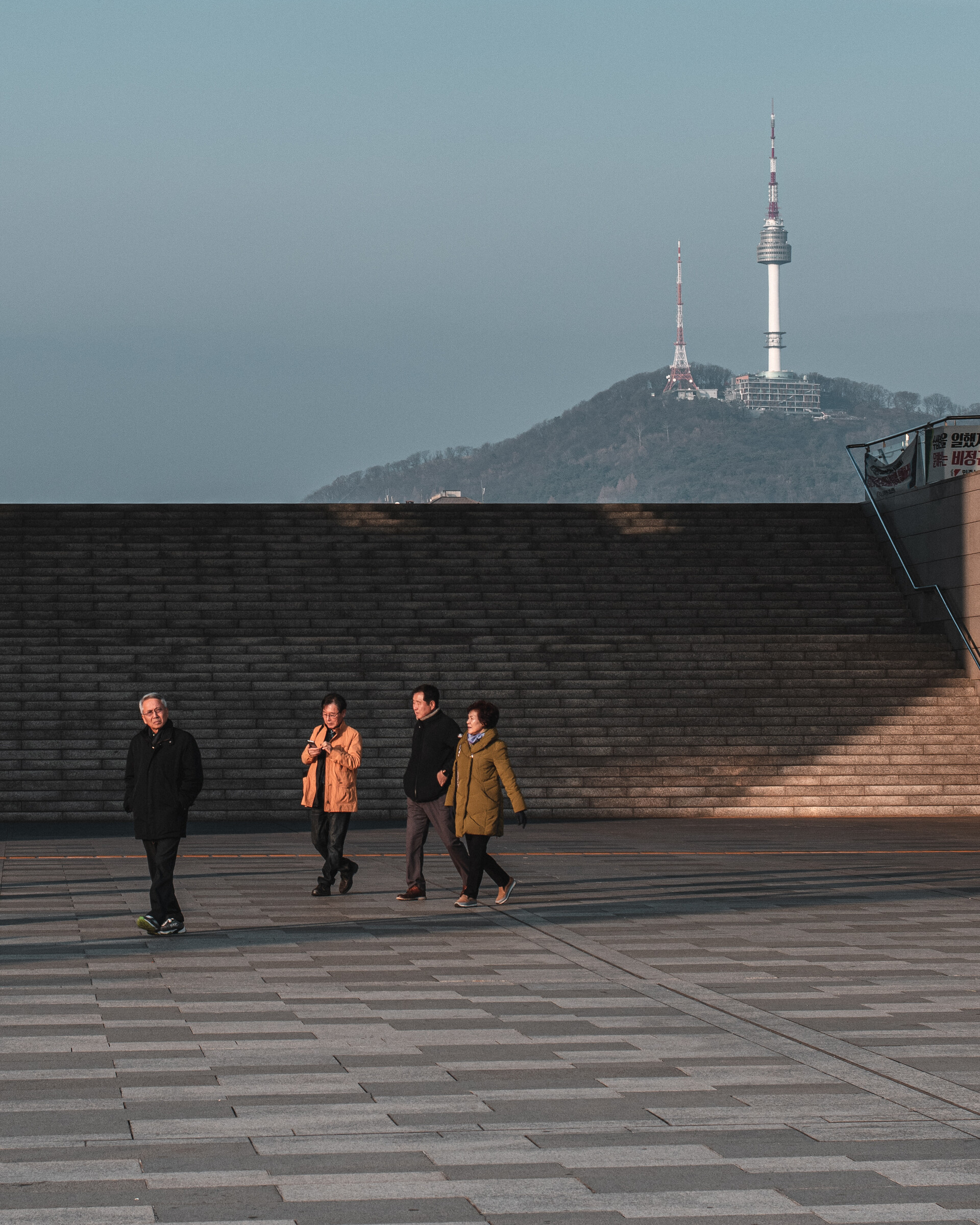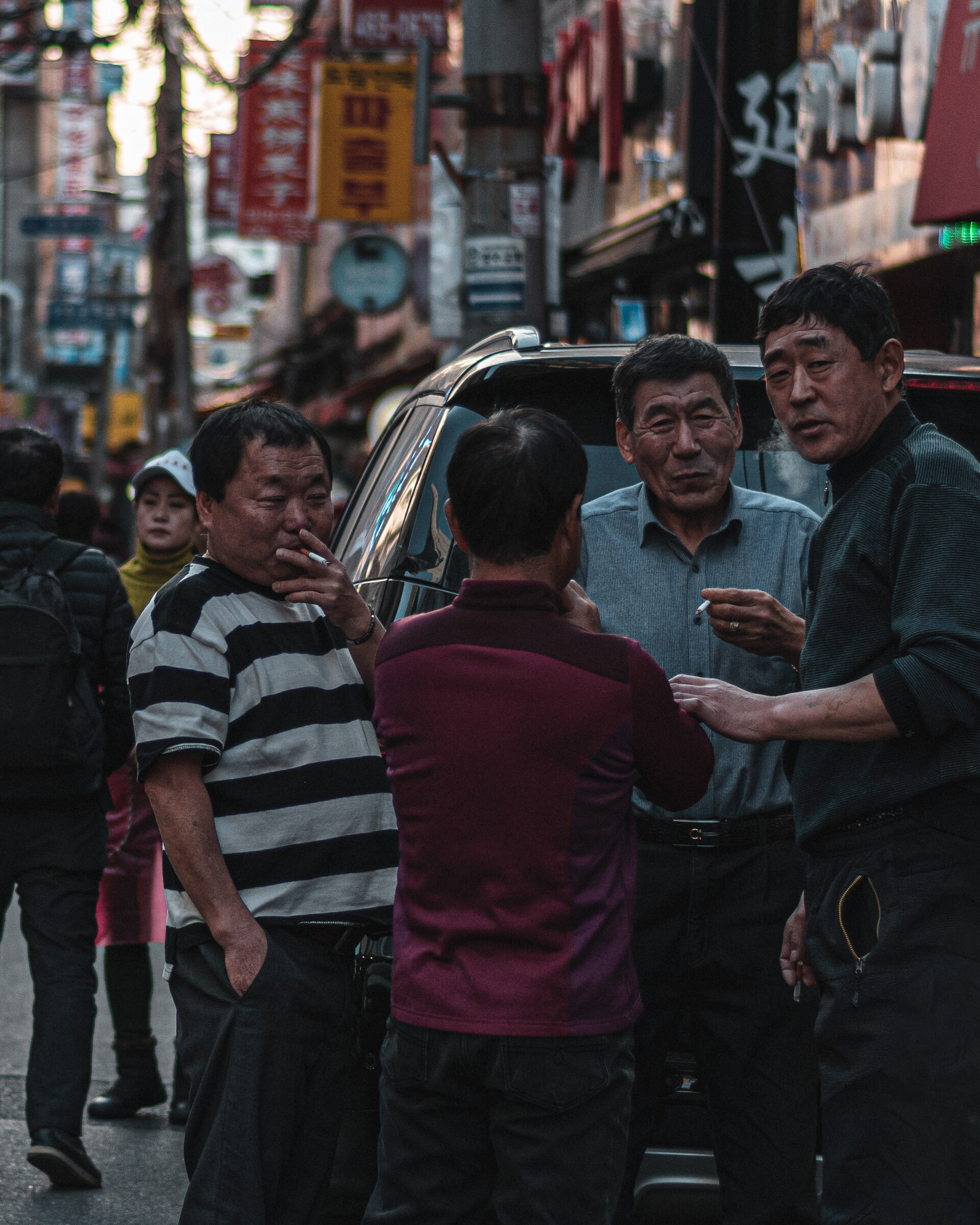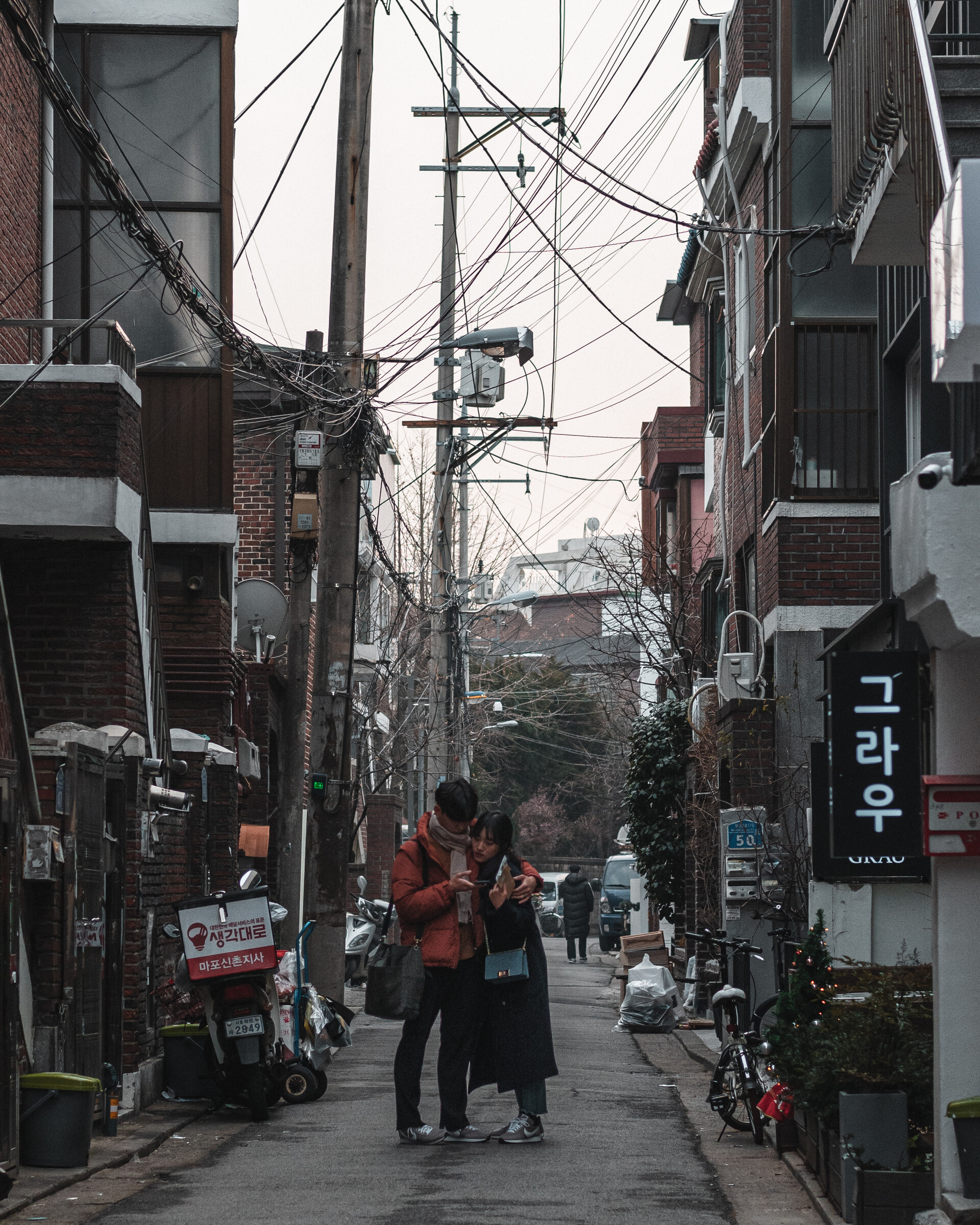 Autumn
Autumn was very short. The summer was long and intense, and the winter was extremely cold. I wish Autumn lasted longer.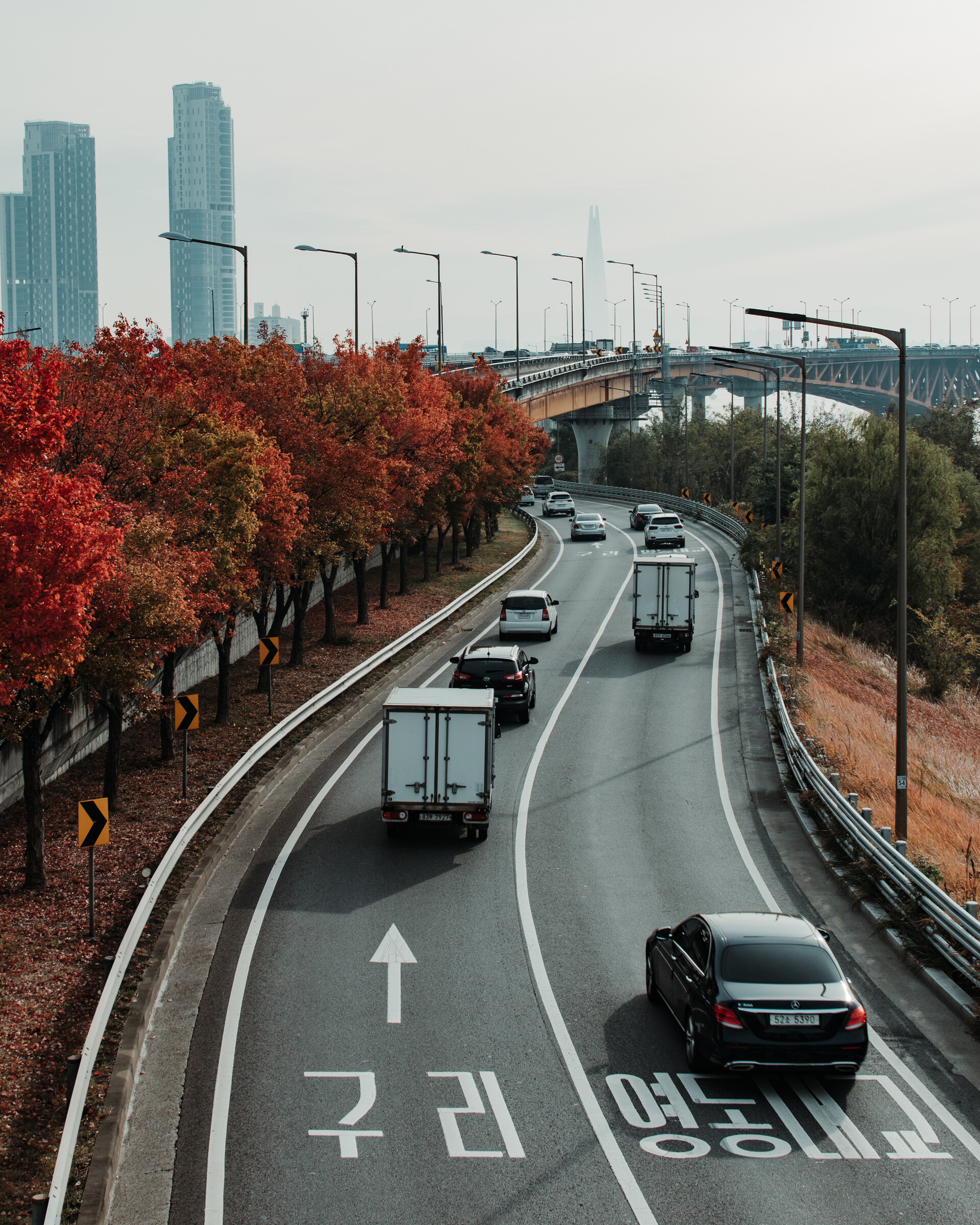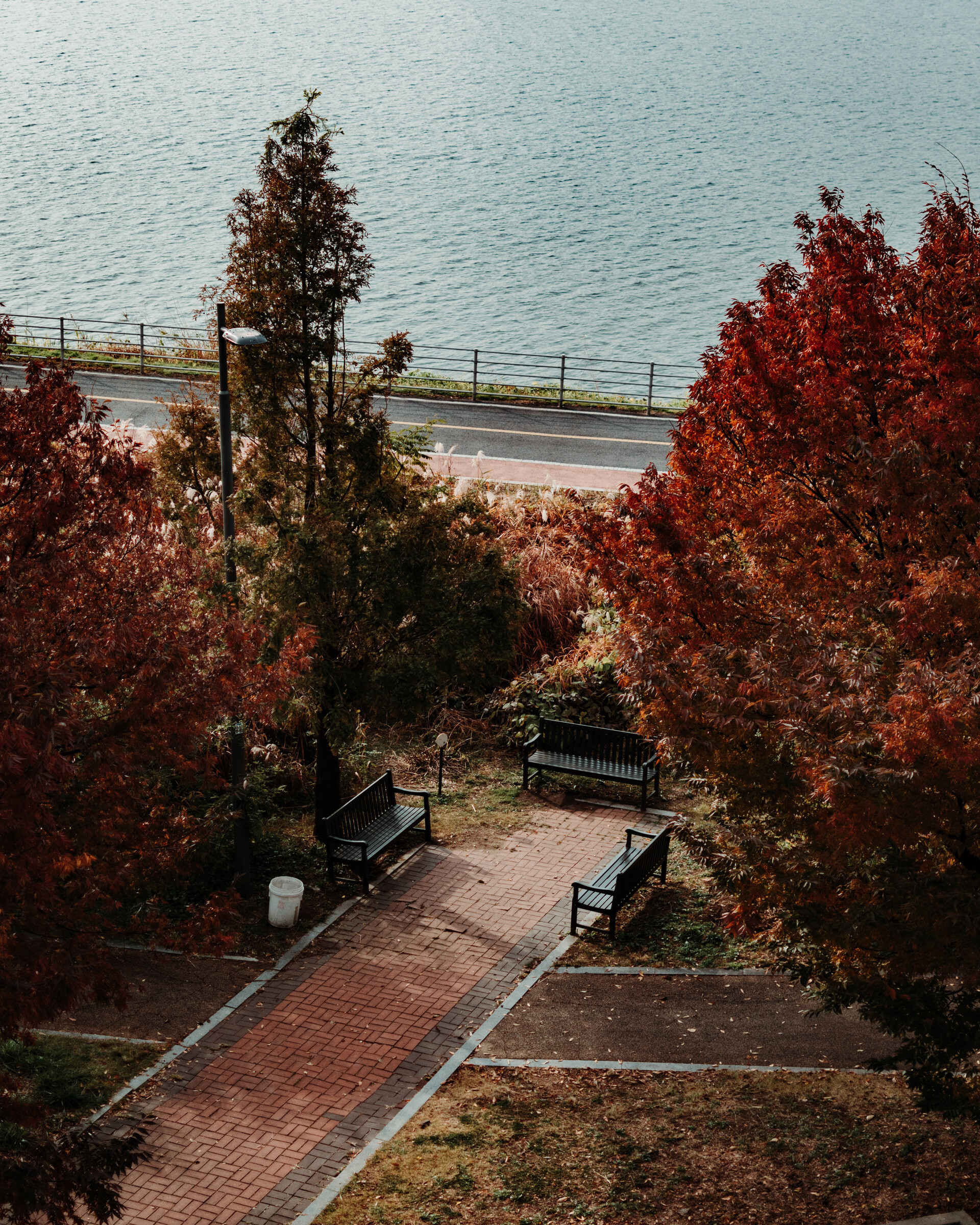 Taking a step back
Let's get a break from the action. Probably the part I enjoyed the most during my photography sessions.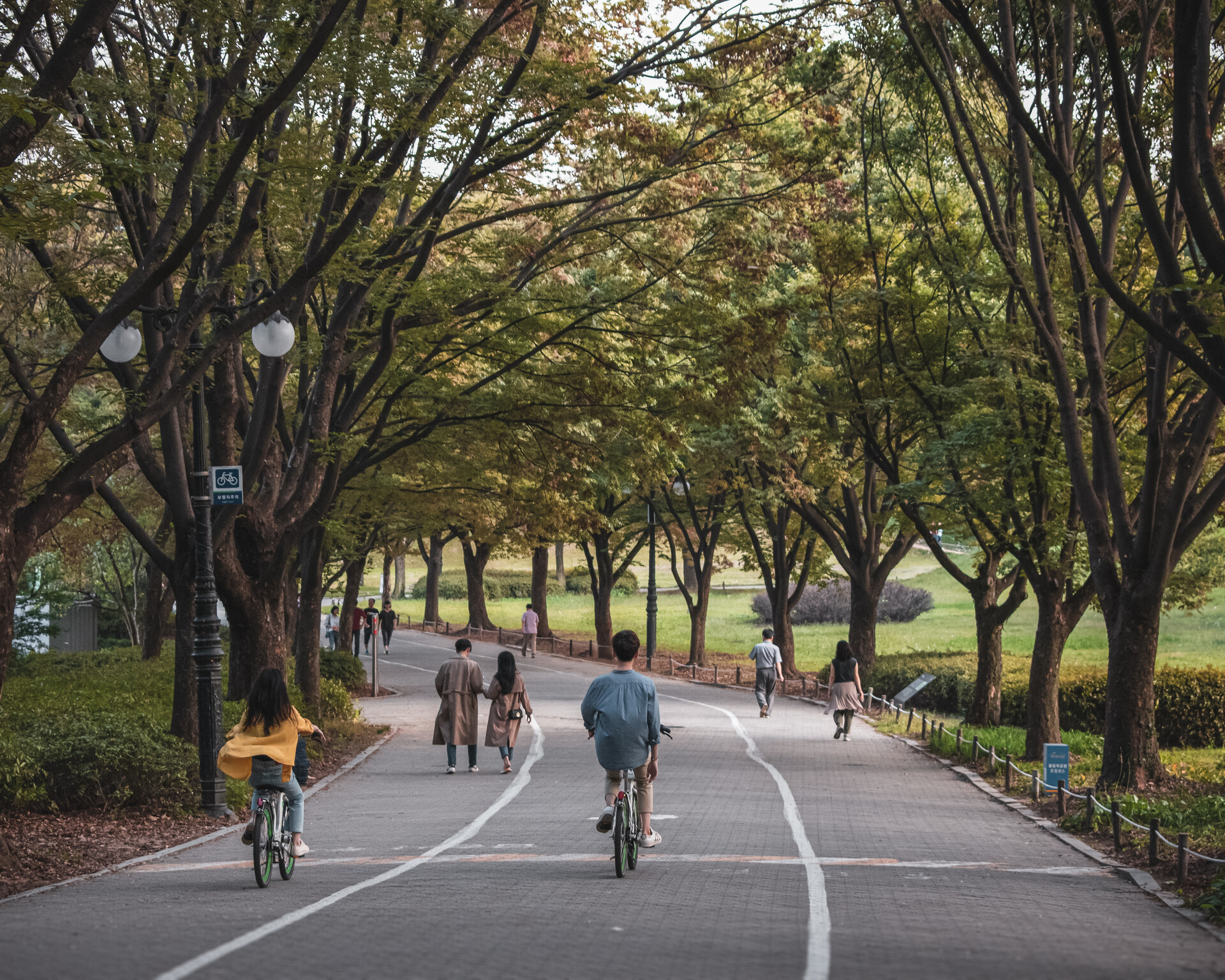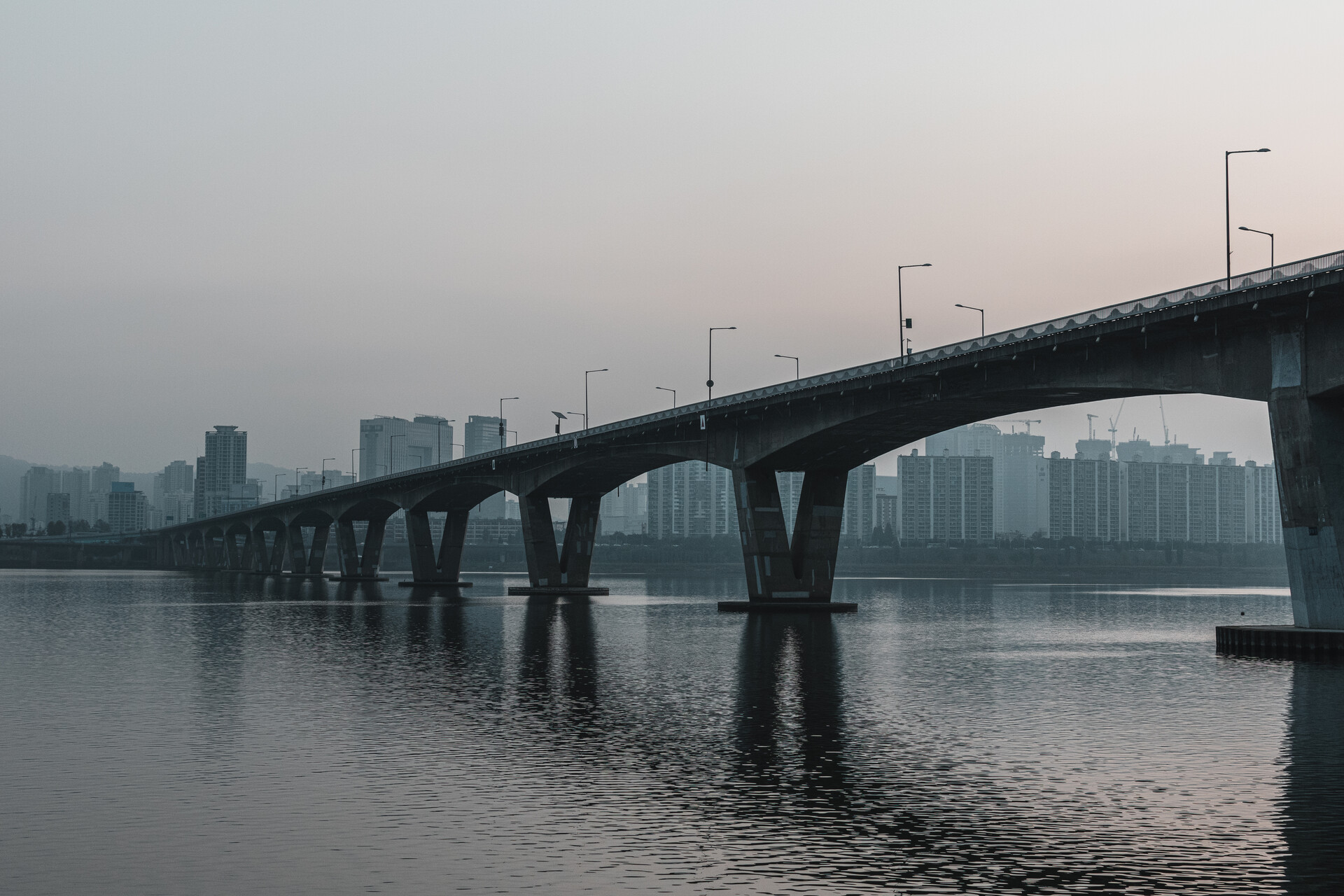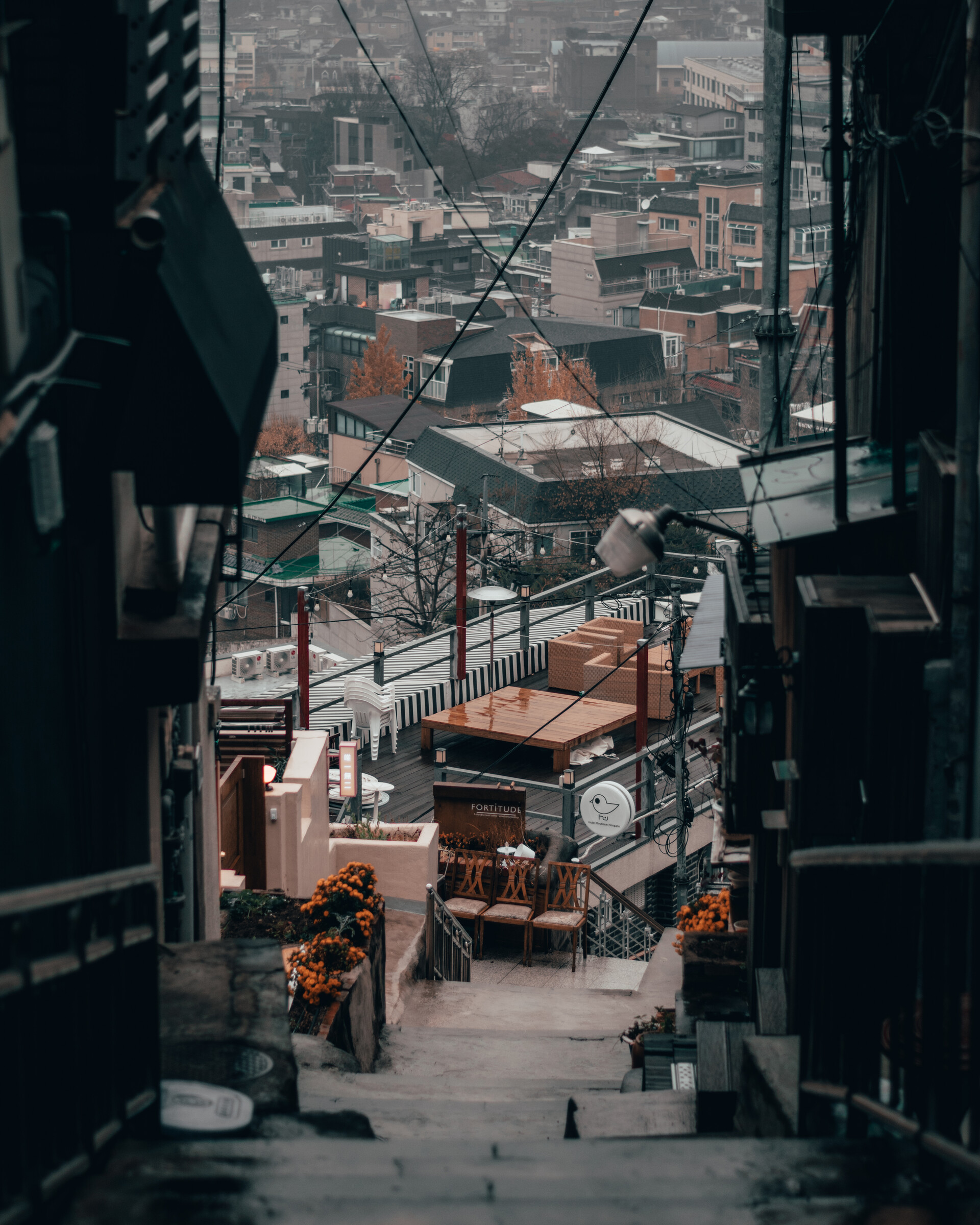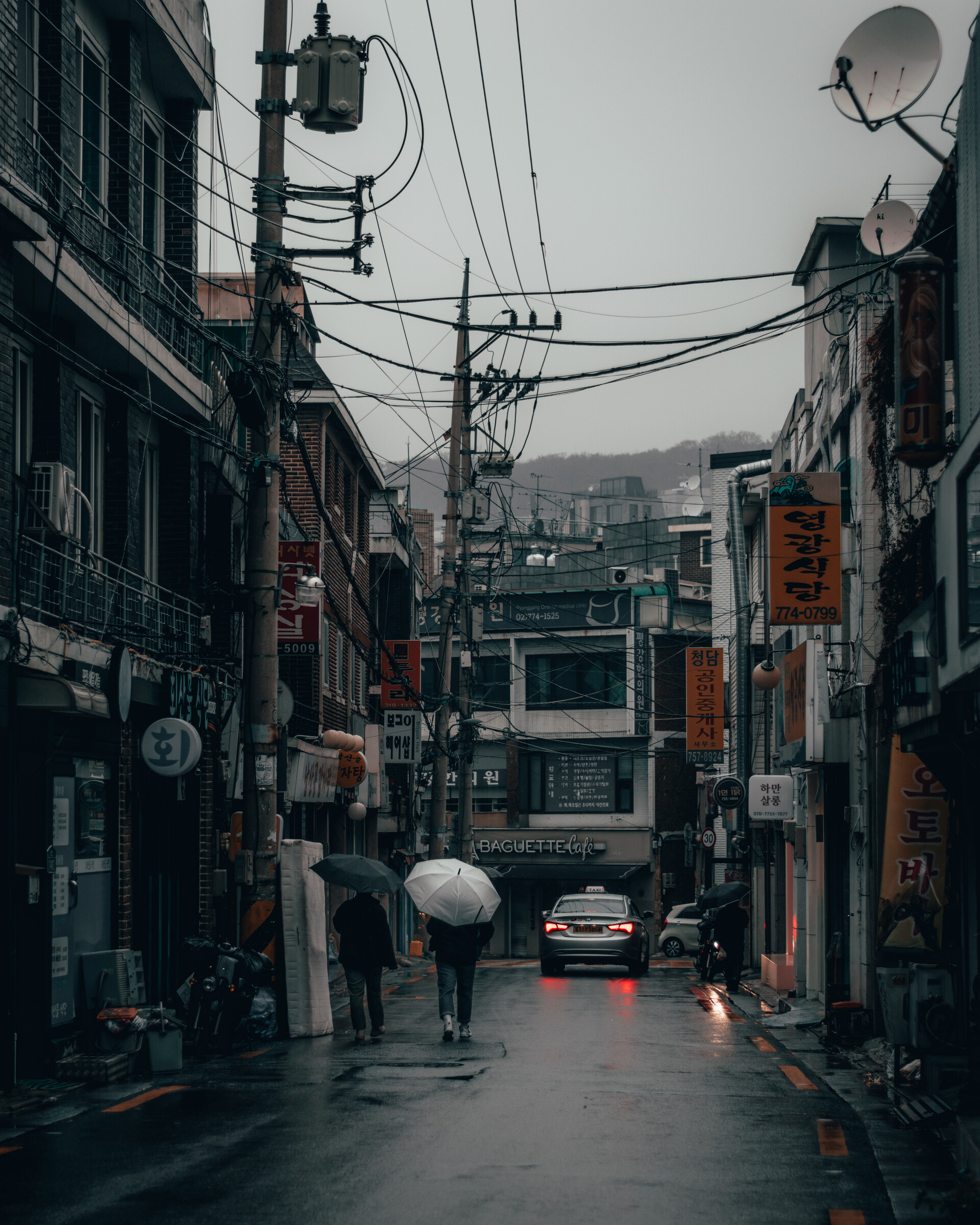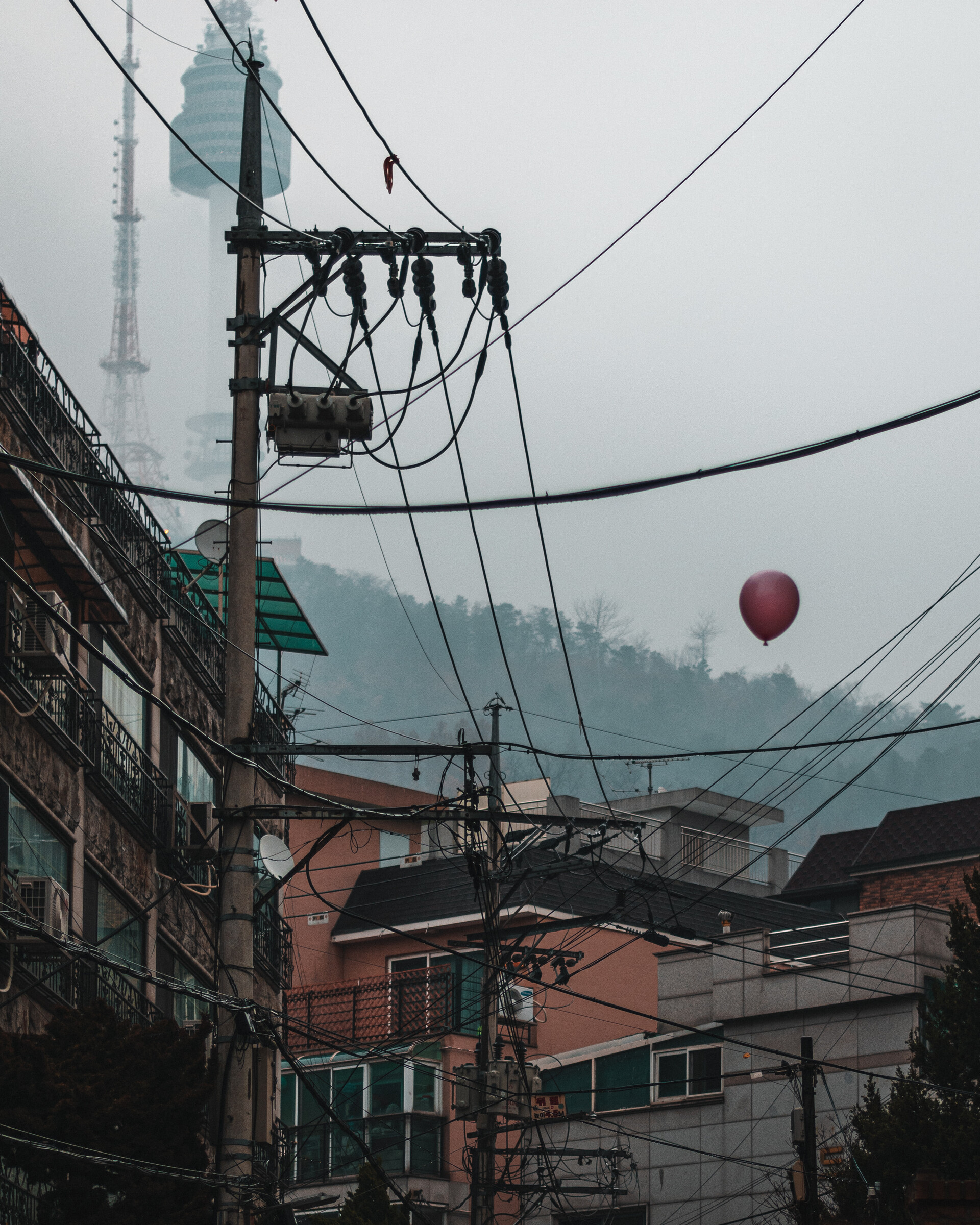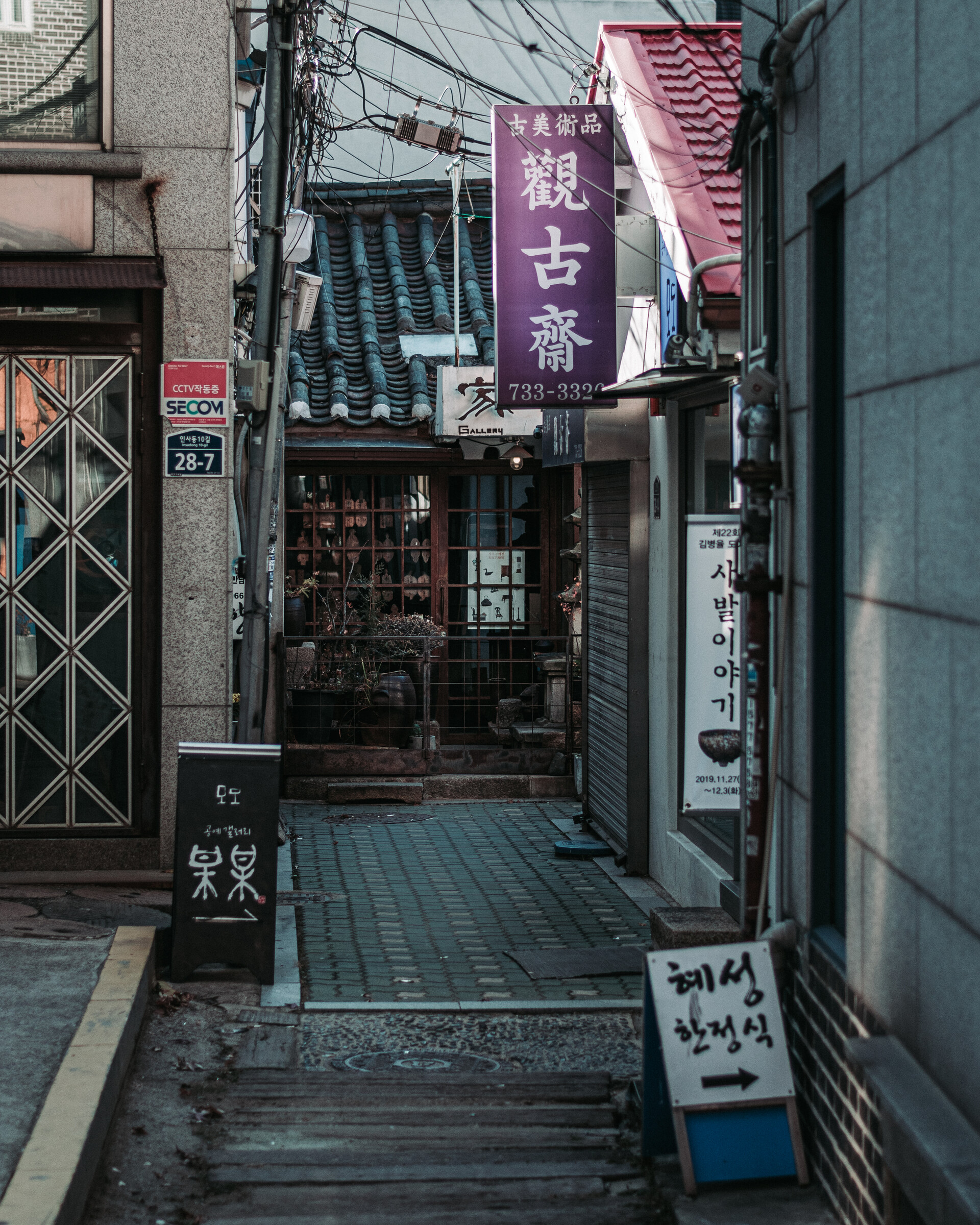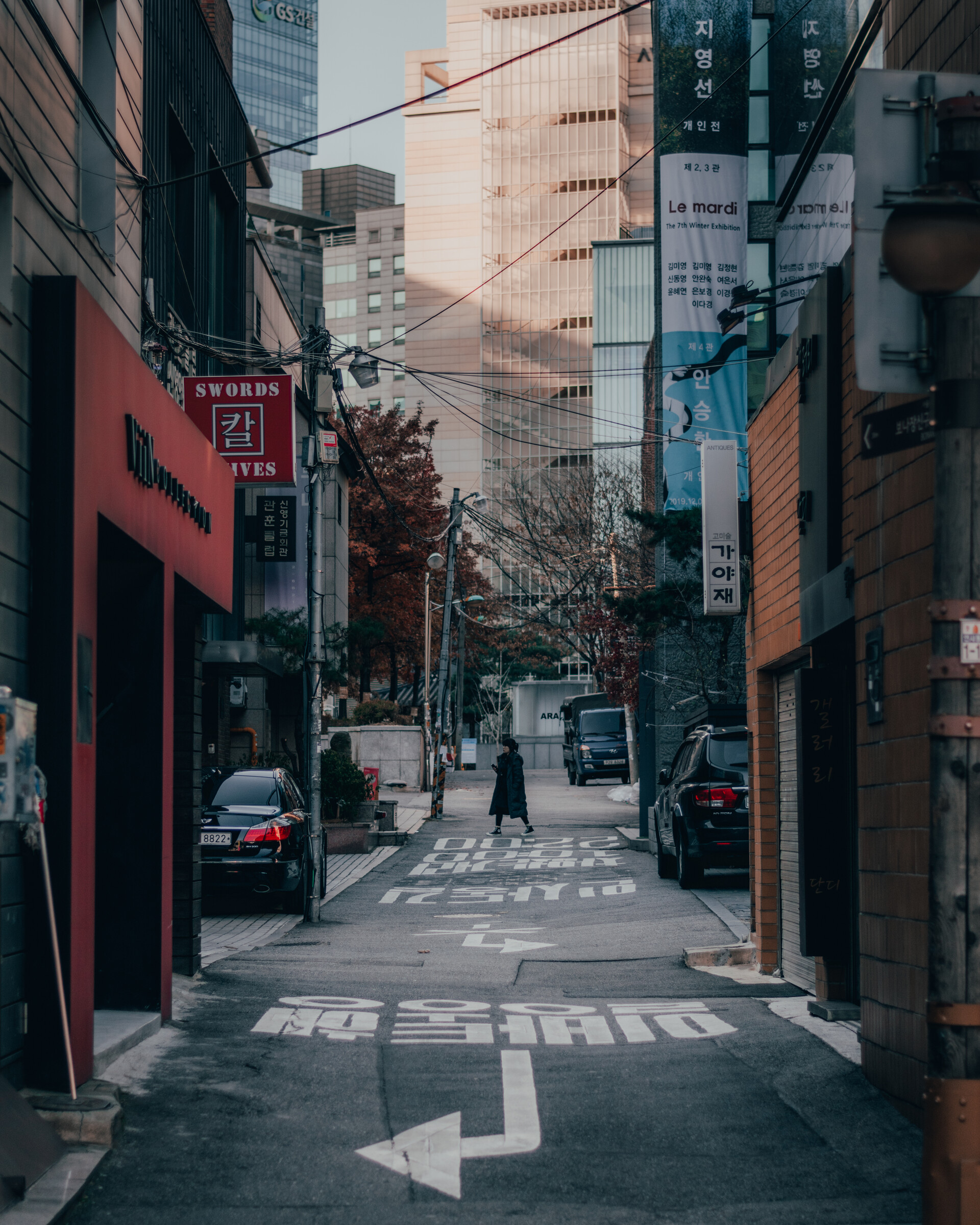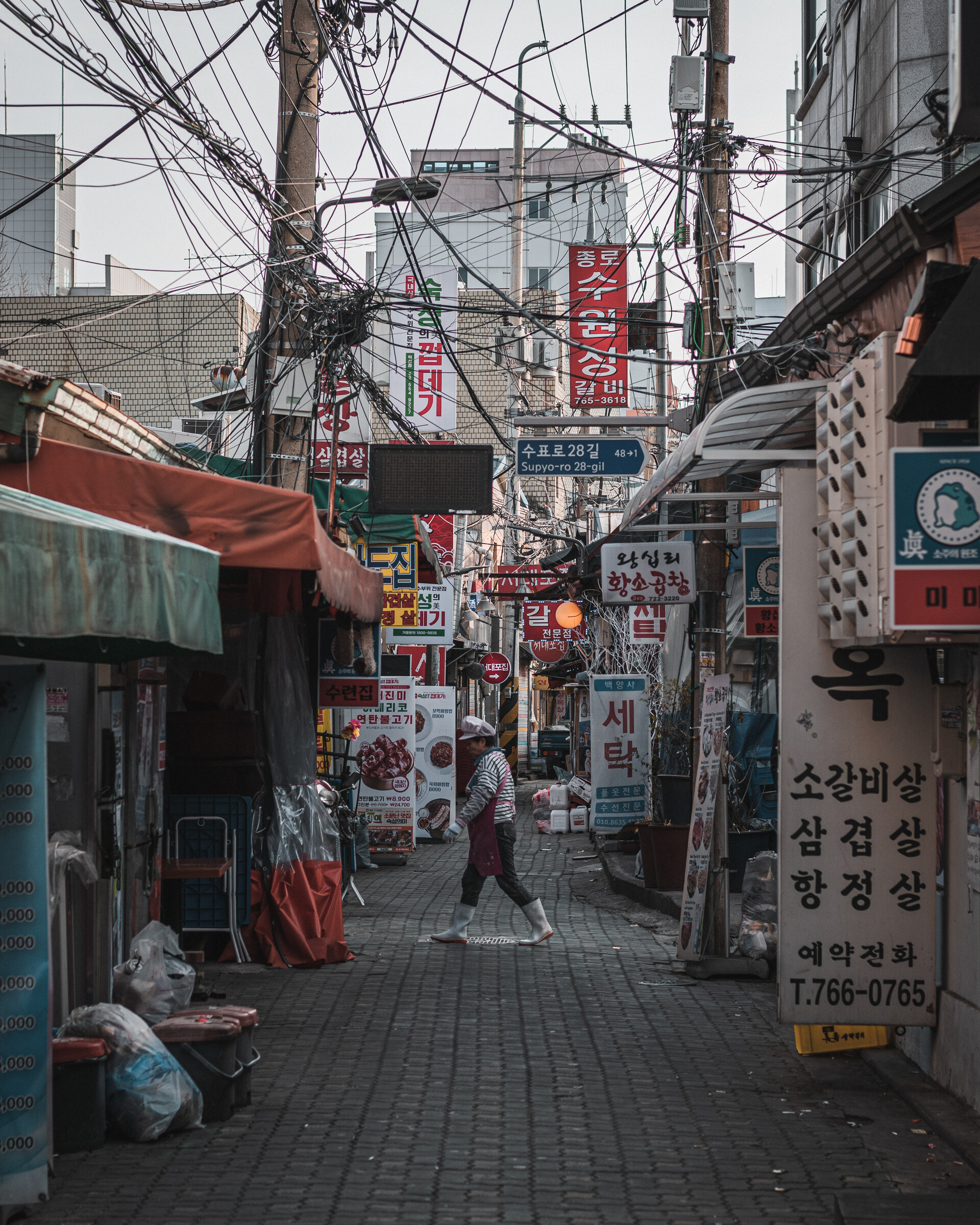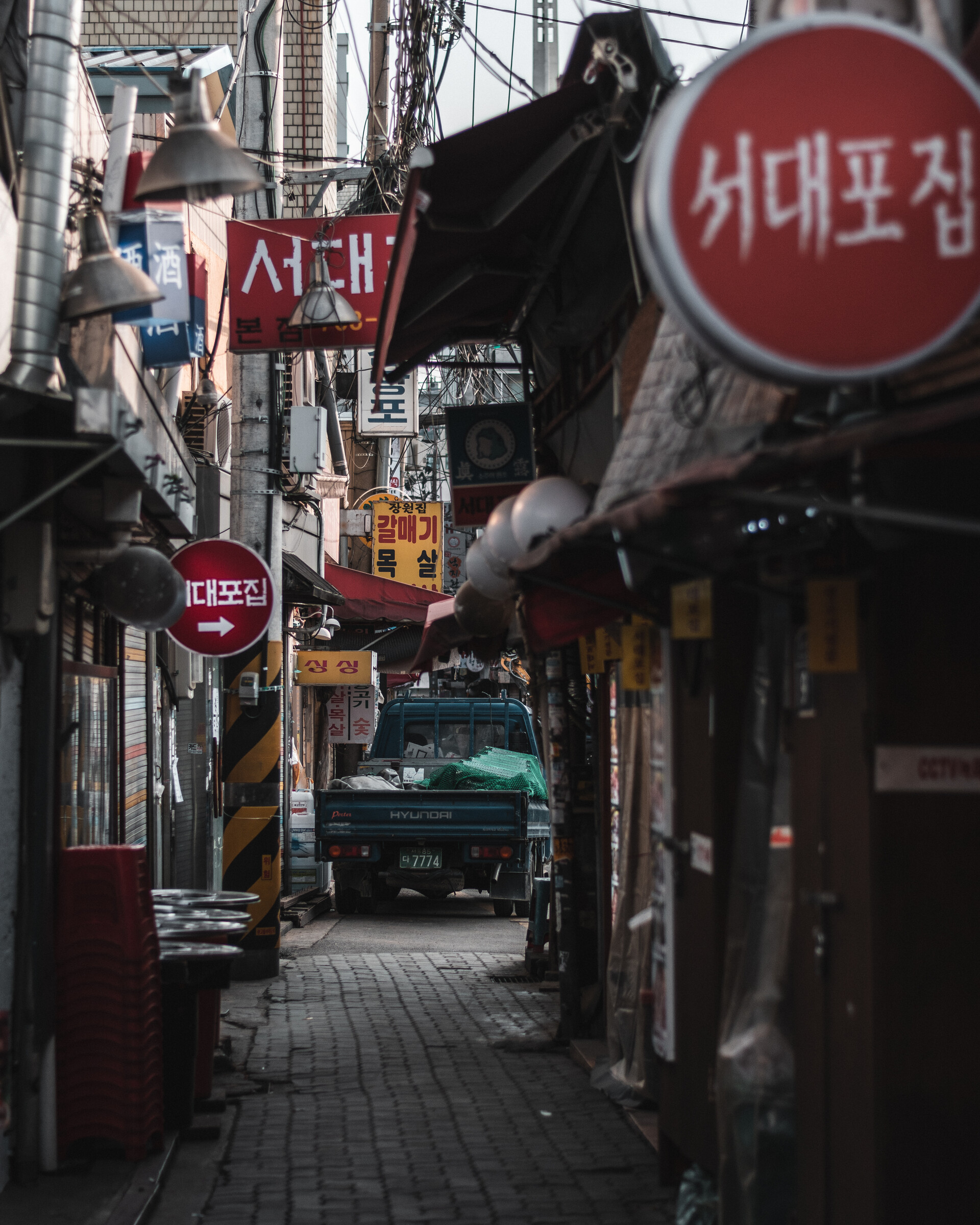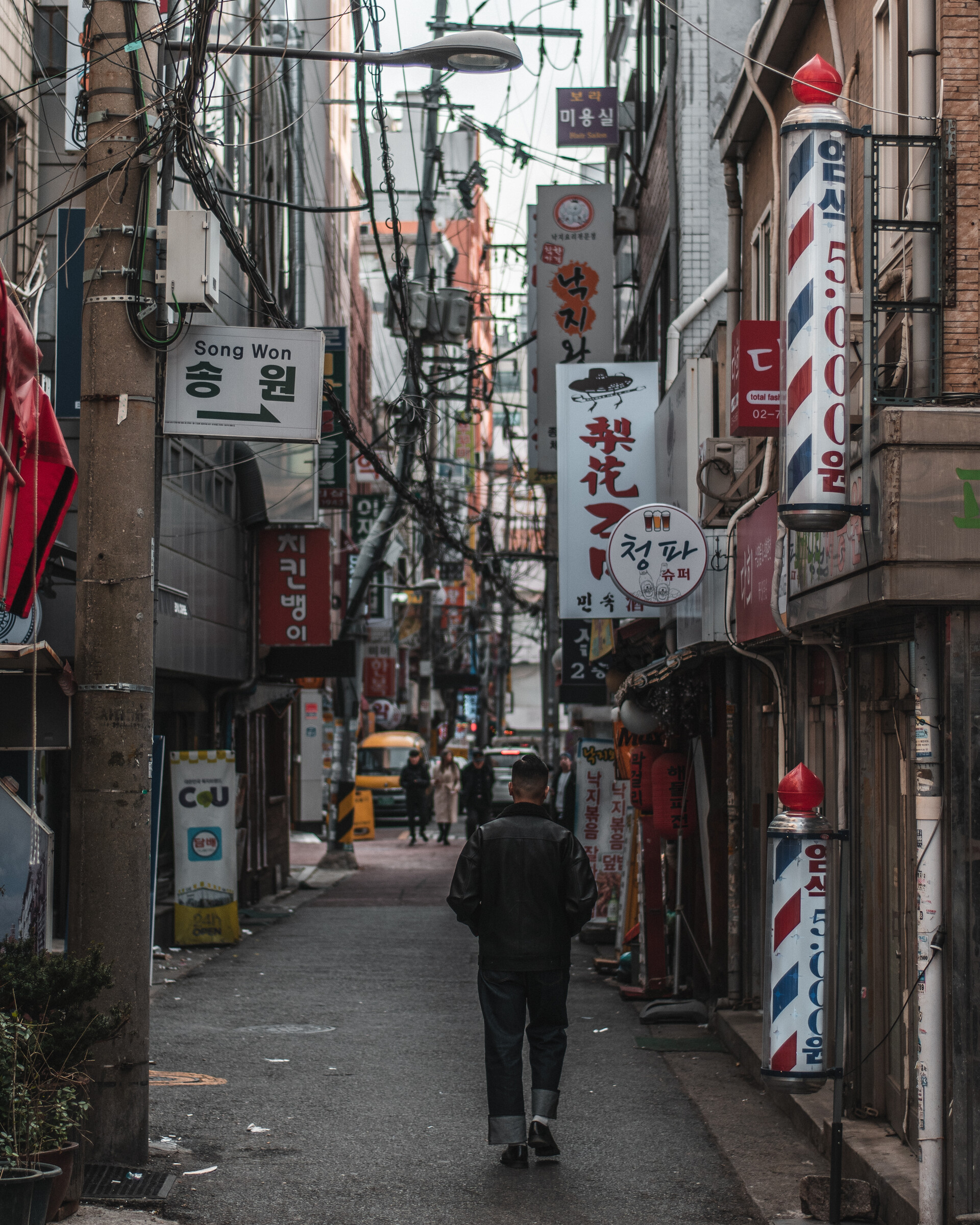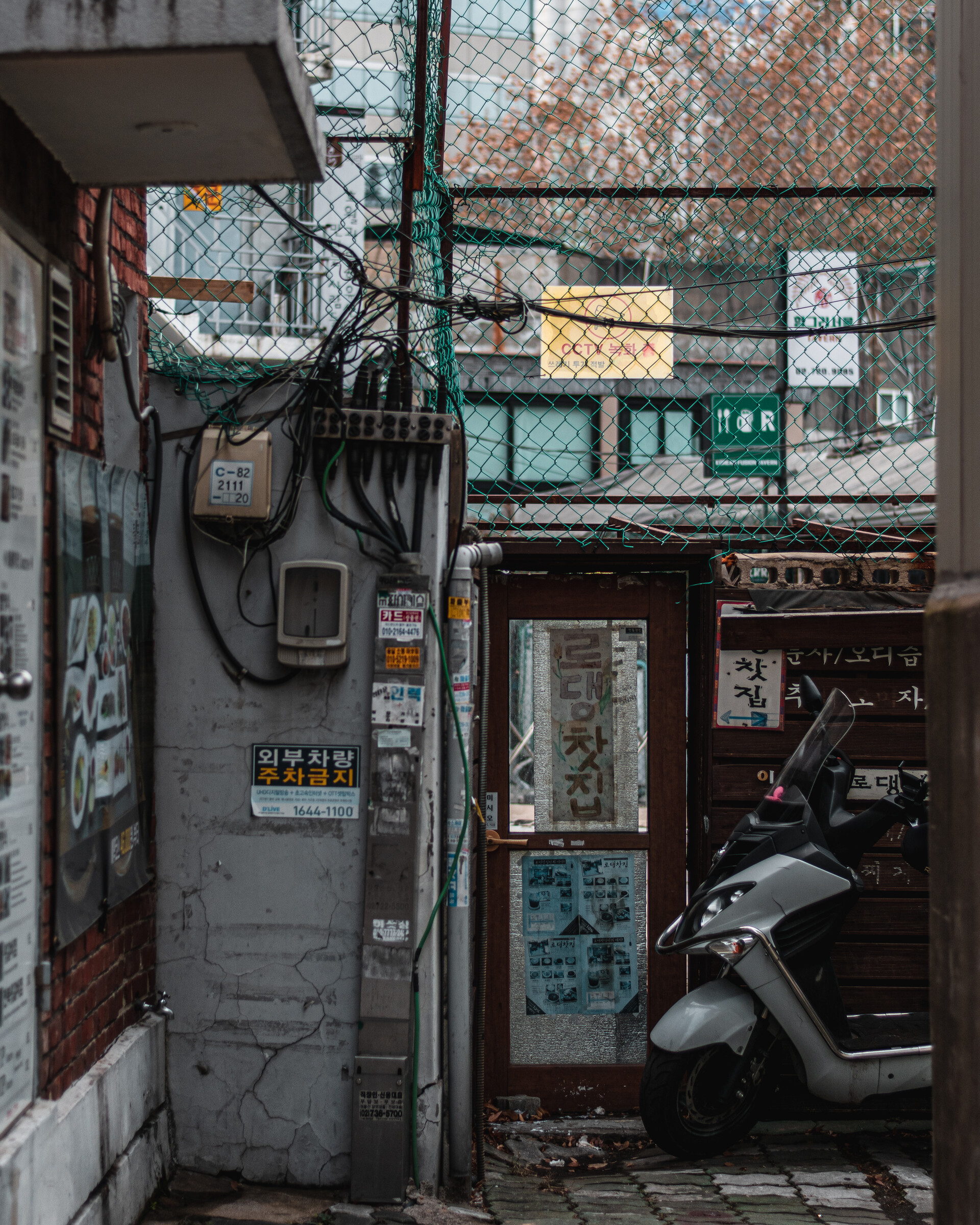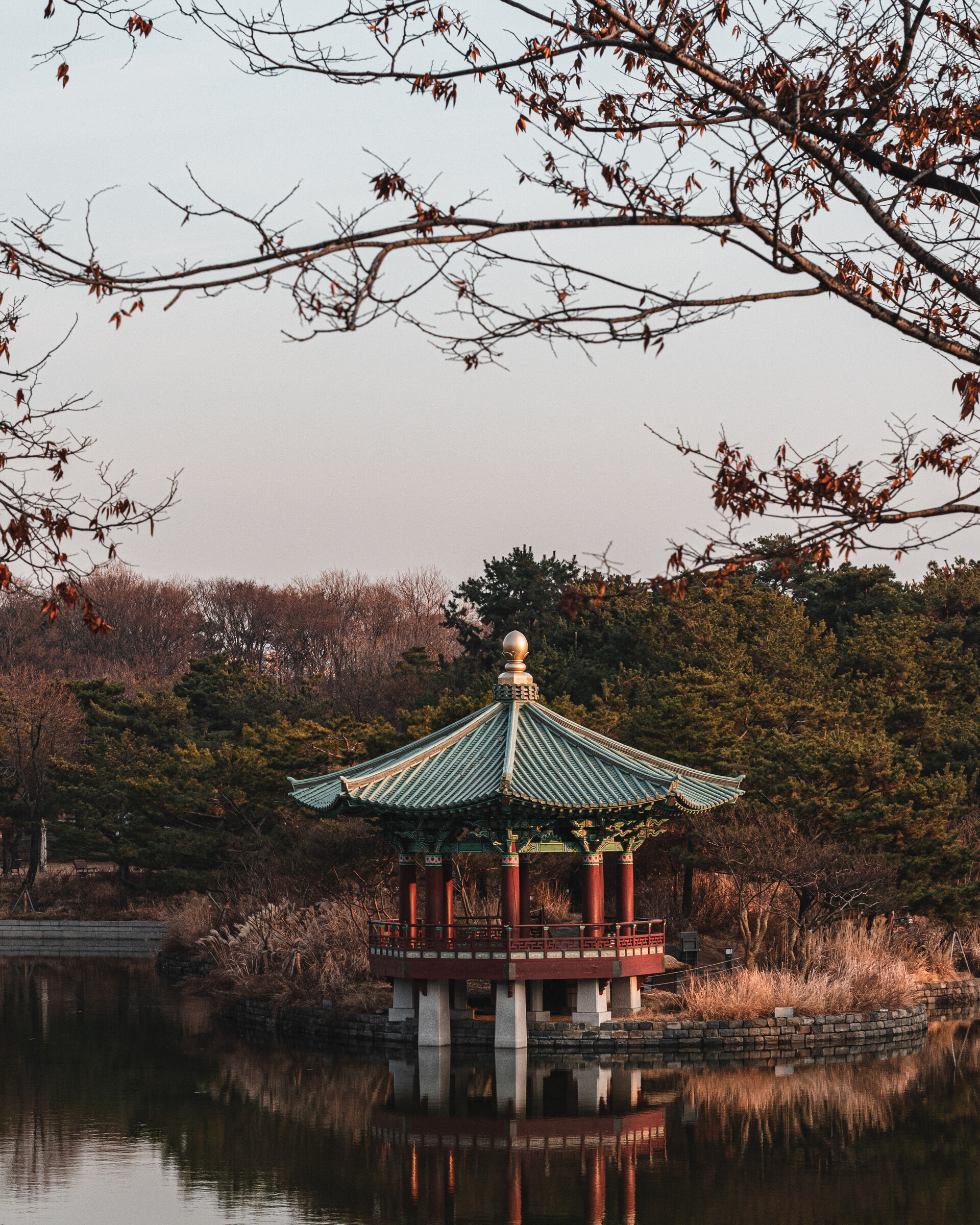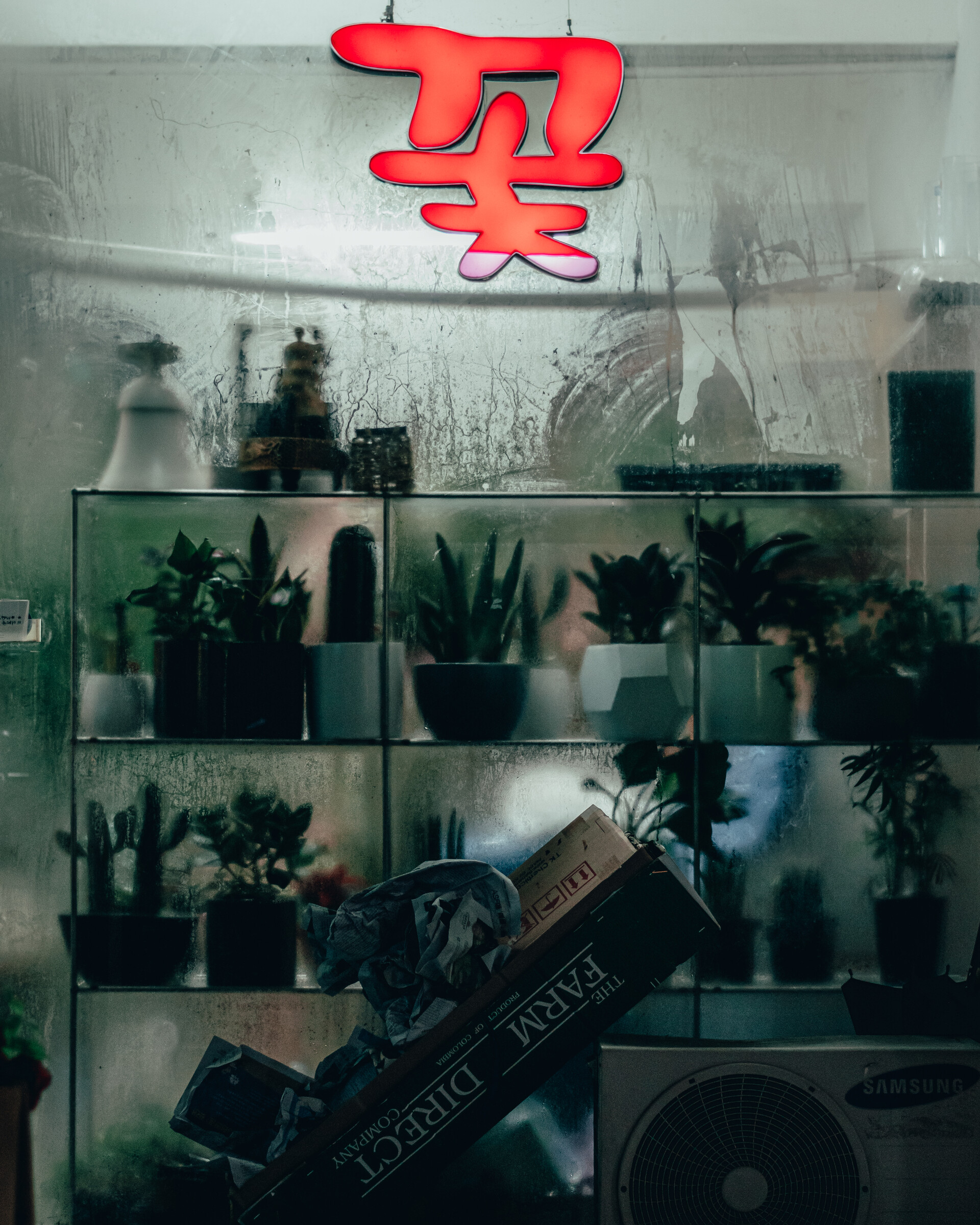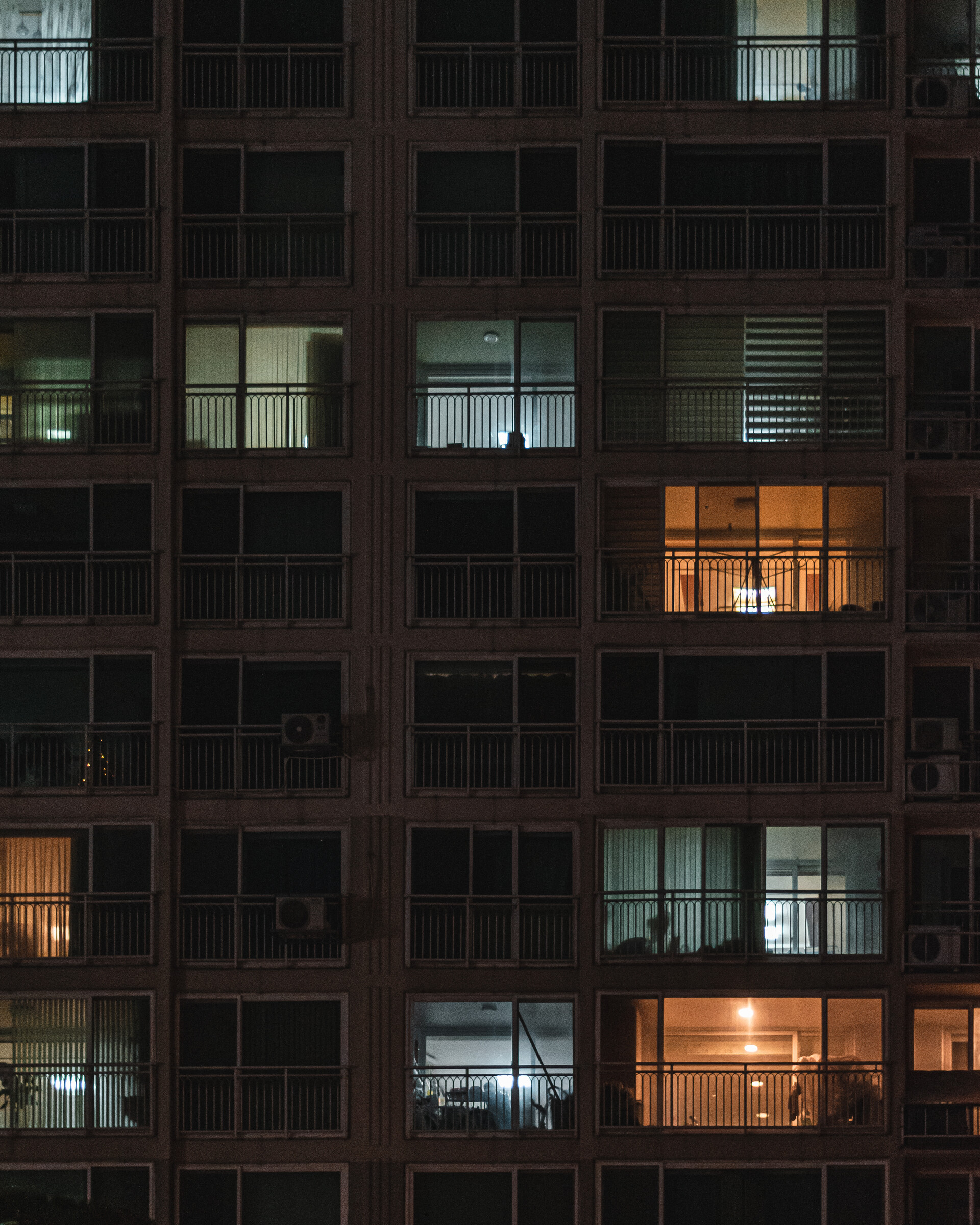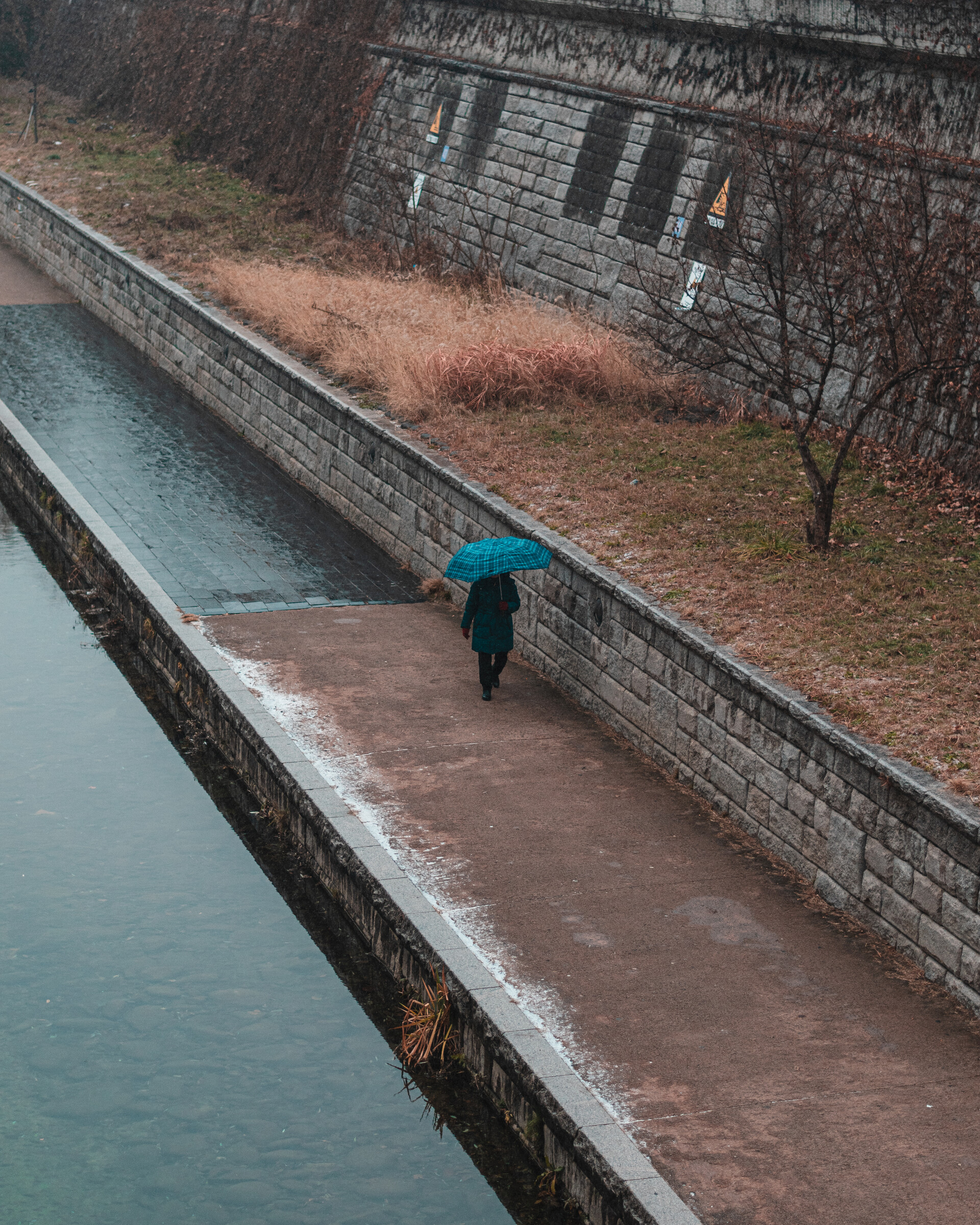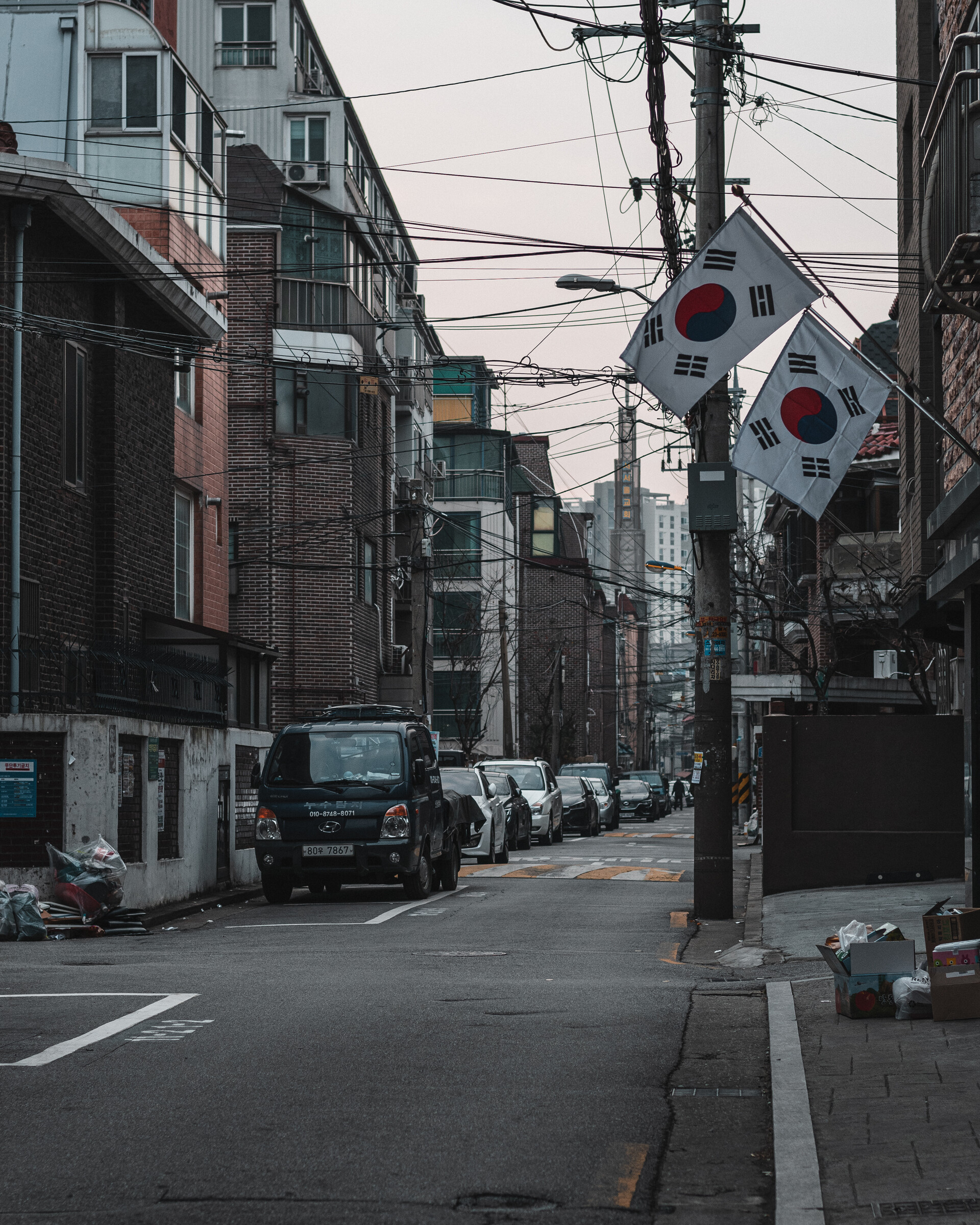 From above
Seoul is a very large city, 6 times as large as Paris. Taking a look from above can help put things in perspective.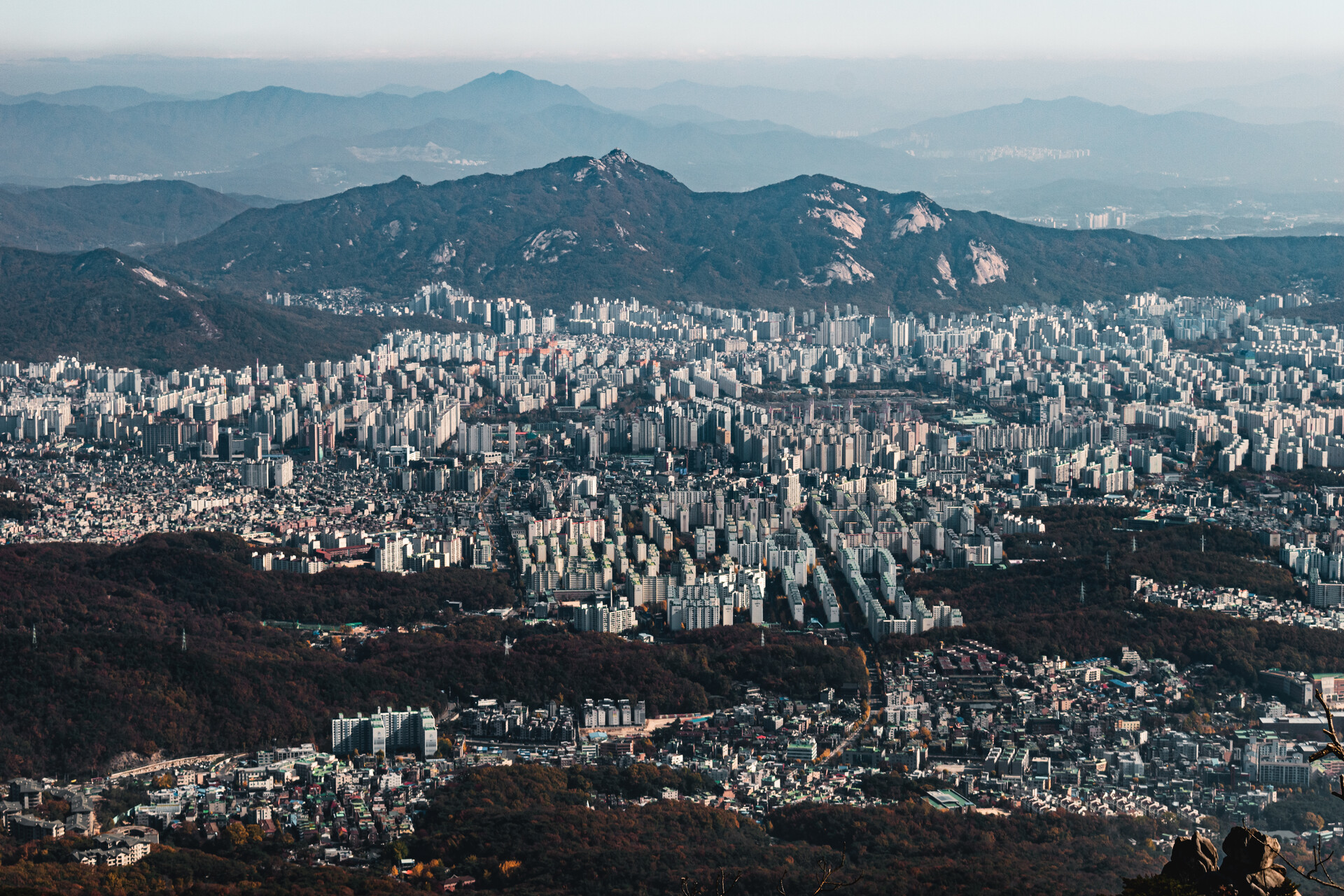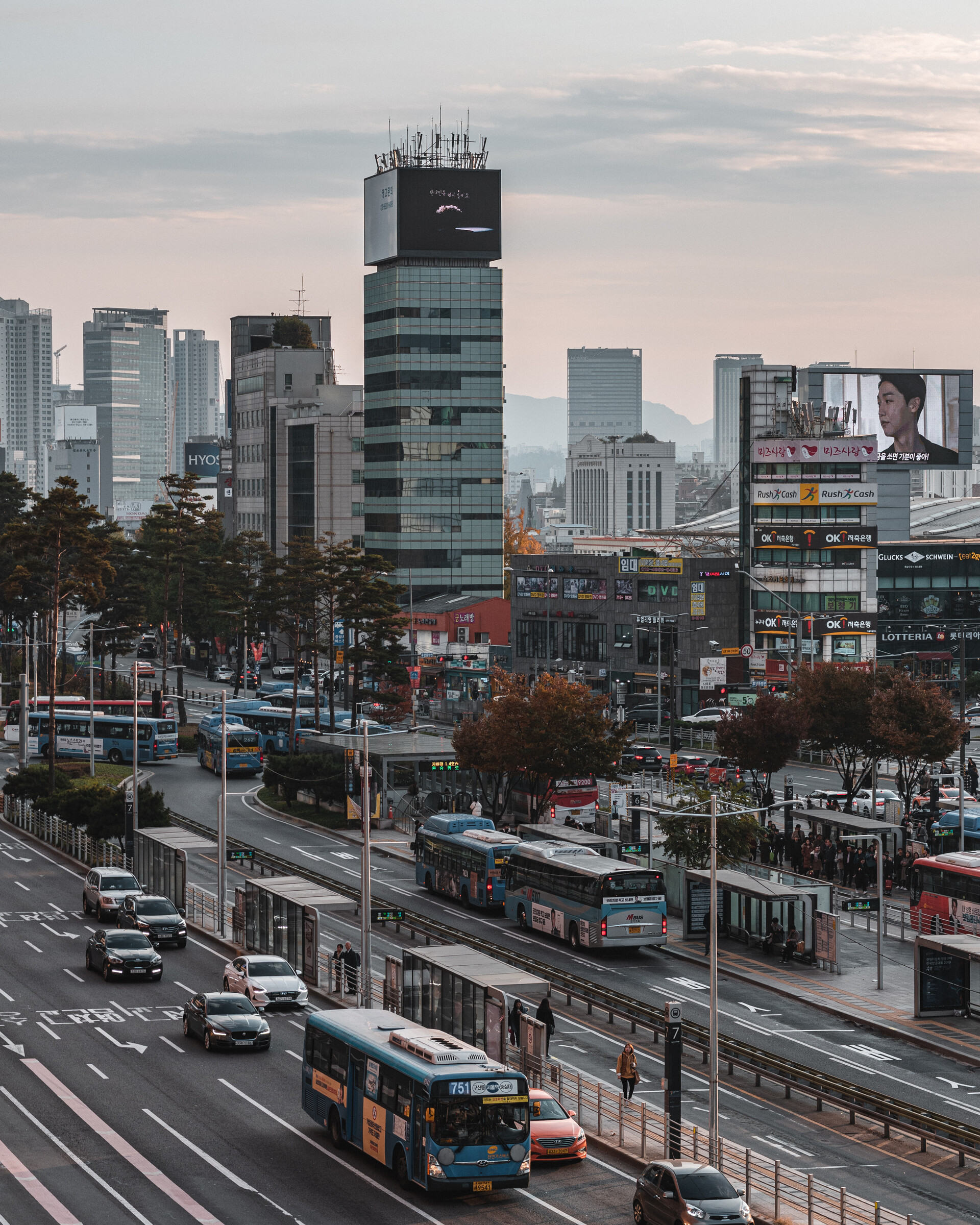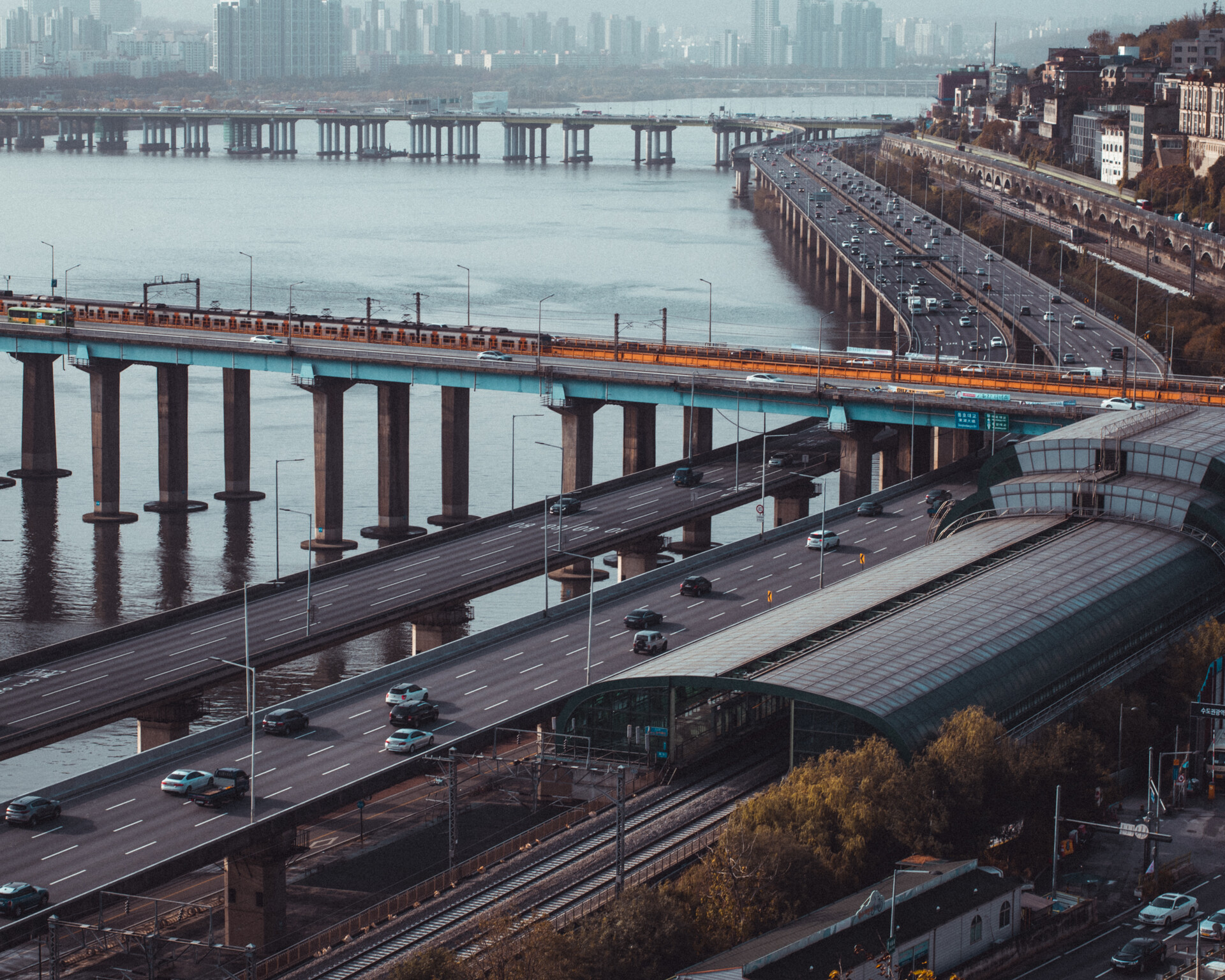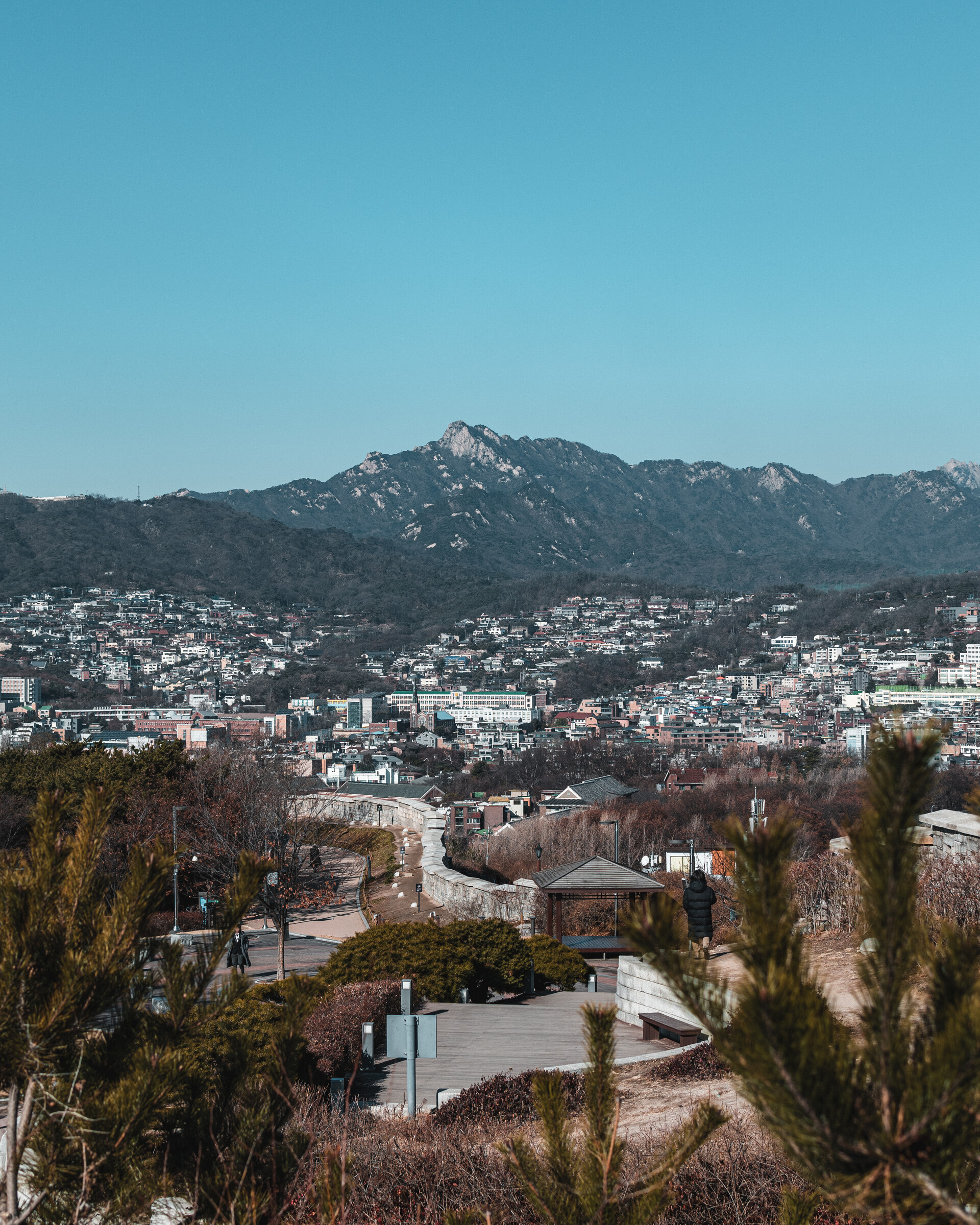 This is just a tiny bit of what Seoul has to offer. I hope these pictures made you travel for a little bit, and I hope you'll visit South Korea!
Note: These pictures, unlike this blog, are not under a CC license. You may not reuse them without my consent