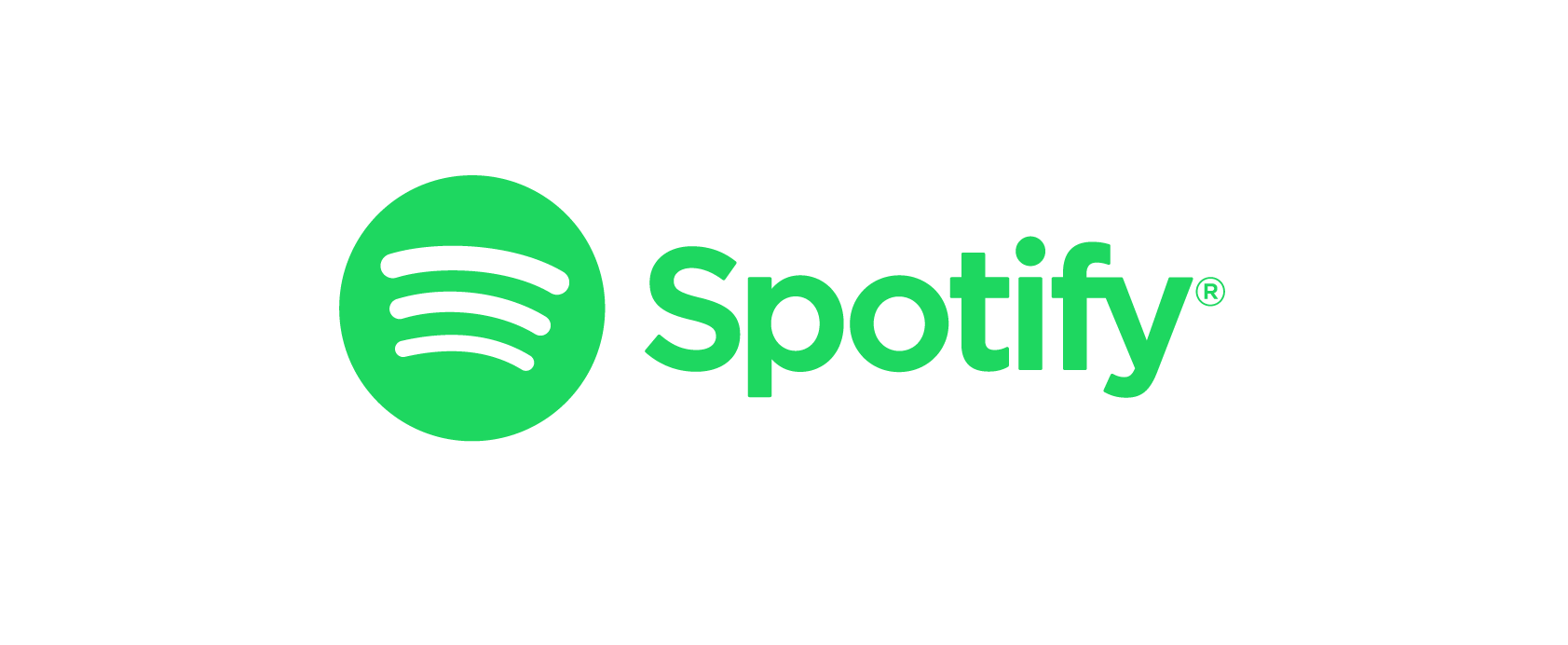 I have been a Spotify user since 2016. Despite some bugs and shortcomings here and there, I have been very happy with the Spotify experience. If I had to sum up the points I like about Spotify:
Native last.fm support. This is extremely important for me, I love last.fm!
Student discount (50% off)
Great audio quality with OGG Vorbis 320 Kb/s audio
Good, multiplatform desktop app (which is not a web view for the web player, although I have a feeling that might change soon)
Great web player which has been getting better over the past years. Limited audio quality though. I don't use it but I appreciate how smoother it feels compared to the desktop app
Spotify Wrapped
Listen count on tracks
Very helpful for discovering new music
Great playlists
There are some downsides, which are not deal breakers for me at the moment:
Their apps are not the most stable, especially the Android app.
No 2FA , I stopped counting the number of times I've seen people getting their account hacked
Dumb limits on playlists. I didn't hit them yet although I have 7k liked songs which is under the 10k limit.
Artist mismatch. This seems to happen with every other service too, and it's annoying as hell
No Hi-Fi/Hi-Res/CD Quality although we might get it… someday?
No Stats! We want Spotify Wrapper year-round
No possibility to change username
No possibility to unlink an account with Facebook if that account has been created with Facebook Login. This does not concern me but I would be extremely pissed if it were the case.
No lyrics
Although I'm content with what Spotify has to offer, I was curious about the Hi-Fi offers from the competition, which I had the sudden urge to check last weekend.
Note: I used Soudizz to transfer my music (favourite tracks, playlists…) from Spotify to the other services.
Deezer
A lot of songs were missing compared to Spotify
Korean music availability is not as good as Spotify's or Apple Music's, but it's decent. At least Kpop is recognised as a genre, although with a limited selection of playlists.
There is a 2000 songs limit on favourite tracks and playlist. This is… This is beyond me. Complete deal breaker. I have 6842 liked songs on Spotify. My biggest playlist is 2695 songs. It's not like I could just remove a bunch of songs and go under the limit…
Great, last.fm is supported natively too
There is a Hi-Fi offer at 20€/month, without any student discount
So you're telling me people willing to pay for Hi-Fi and having audio equipment worth thousands can't have more than 2000 songs in their playlist? That's hilarious
Their web app is good, it's fast and responsive. Their desktop app is the website embedded in an electron client
They have lyrics! Spotify please bring this baaack.
Qobuz
Their apps are decent
They are focused on Hi-Fi, although you can also get the standard plan
You can purchase and download CD-quality music
Where is Korean music? It's not even recognised as a genre
Tiny library. Deal-breaker
Native last.fm support
Apple Music
no last.fm integration! Deal-breaker. And third party apps don't scrobble everything
Awful Android app.
Great iOS and macOS apps
I would only recommend them if you're into the Apple ecosystem
Great library though!
Kpop is recognised as a genre, they have a bunch of playlists and even some exclusive that Spotify does not have! Very good point.
TIDAL
Very good surprise! I always dismissed TIDAL but it's a solid alternative.
Great apps, honestly.
Hi-Fi quality, sometimes even "Master" but no one really knows what is means
Hi-Fi Student offer! Thank god you can be a student and like quality music. Very good move.
Native last.fm! Thank god
I didn't use the service quite enough to test it out, but their recommendation algorithm seems great! I especially like the "recommended tracks" feature.
Although TIDAL seems to have 10 millions more tracks than Spotify somehow (60M vs 50M, probably exclusives), I had about 25% of my library missing. It was better than Qobuz but not enough.
Most of the missing tracks were Kpop, which is once again not recognised as a genre here, too bad.
Summing up
To sum up, each of the alternatives have at least one deal-breaker for me:
Qobuz: they don't have my music… 🧐
Deezer: dumbs limits 😠
TIDAL: missing tracks 😔
Apple Music: no last.fm 😥
TIDAL and Apple Music are really close to making me switch. But as of now, I'm not willing to give up 1/4th of my music, nor last.fm.
At the end of the day, I'm still happy with Spotify! For now…